Villa Clarisse
Ré Island, France
In the heart of Saint-Martin de Ré, the island's capital and a UNESCO heritage site, Villa Clarisse is a former 18th century cloister tastefully restored by interior designer Pierre-Yves Rochon. Destination's icon, Villa Clarisse is an intimate cocoon respectful of the island's soul. The property provides a unique experience immersed in a strong alchemy of history and heritage, on the shore of the Atlantic ocean, in and an unspoiled nature.

With its 4 rooms and 5 suites, Villa Clarisse invites you to a lifestyle that promotes well-being for an in-depth rejuvenation. Located in a magical garden, the outside heating pool is an invitation to wellness and relaxation. Push open the front door and indulge yourself in a haven of peace that cultivates a taste for secrecy and discretion.

Amenities
Indoor swimming pool, Outdoor swimming pool, 3 Restaurants featuring outdoor terraces, Private villas with private pools, Chenot Spa, Hammam, Concierge, Kids Club, 6 hectars of gardens, Iconic Stables
''A place out of the time where your senses experience #EndlessFeelings''
"You live on a very beautiful island that I have some reason to cherish (...) this separate land, which still defends itself a little from resembling all others."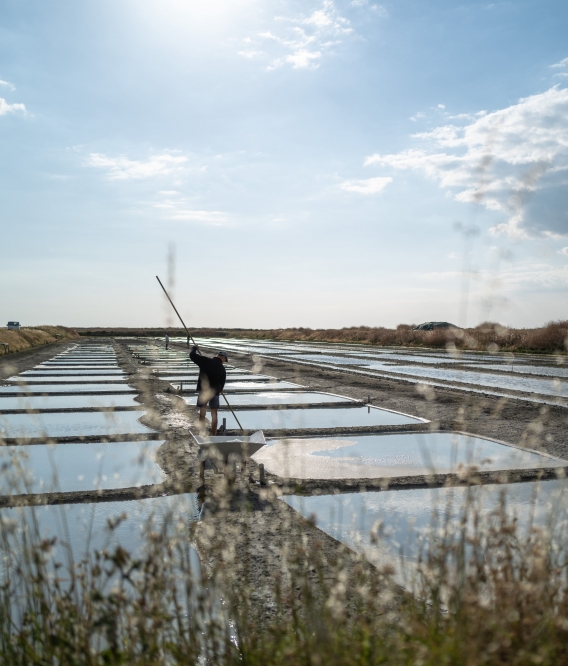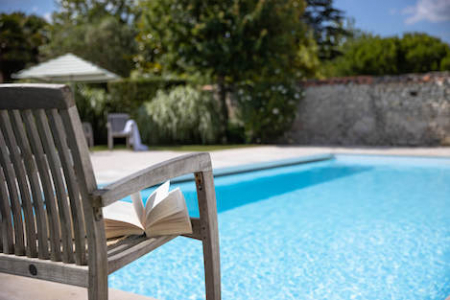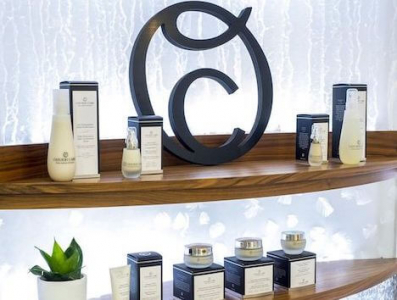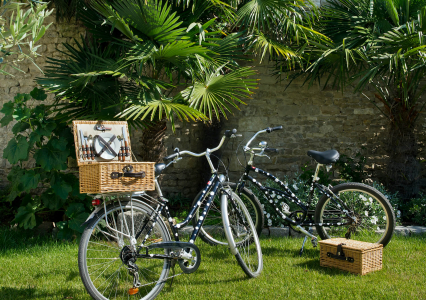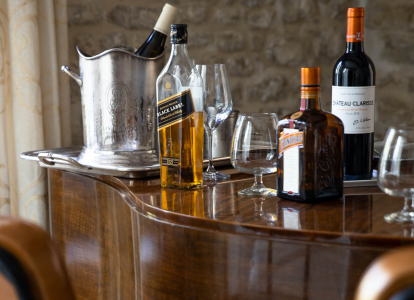 Tour the market with chef
Gallery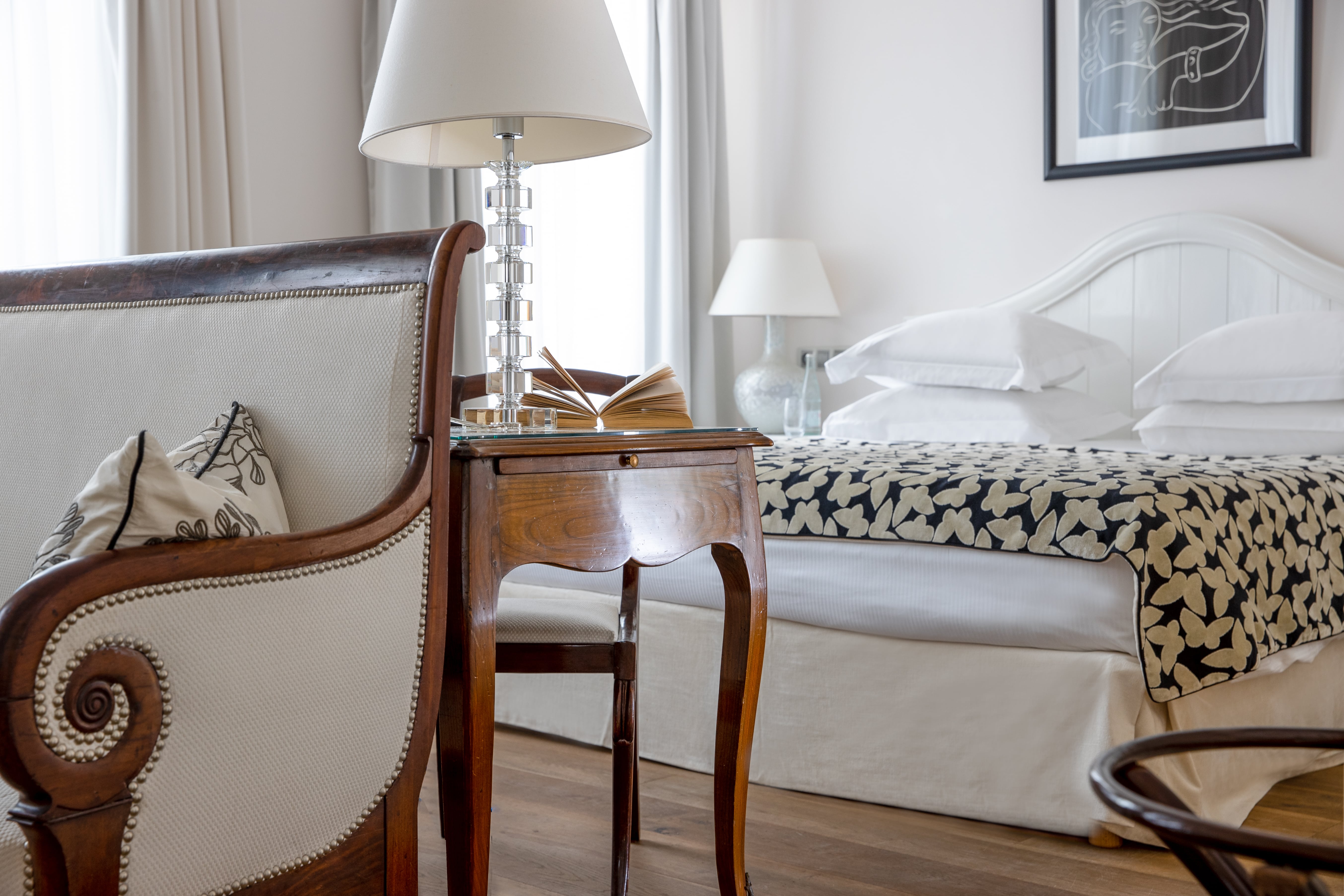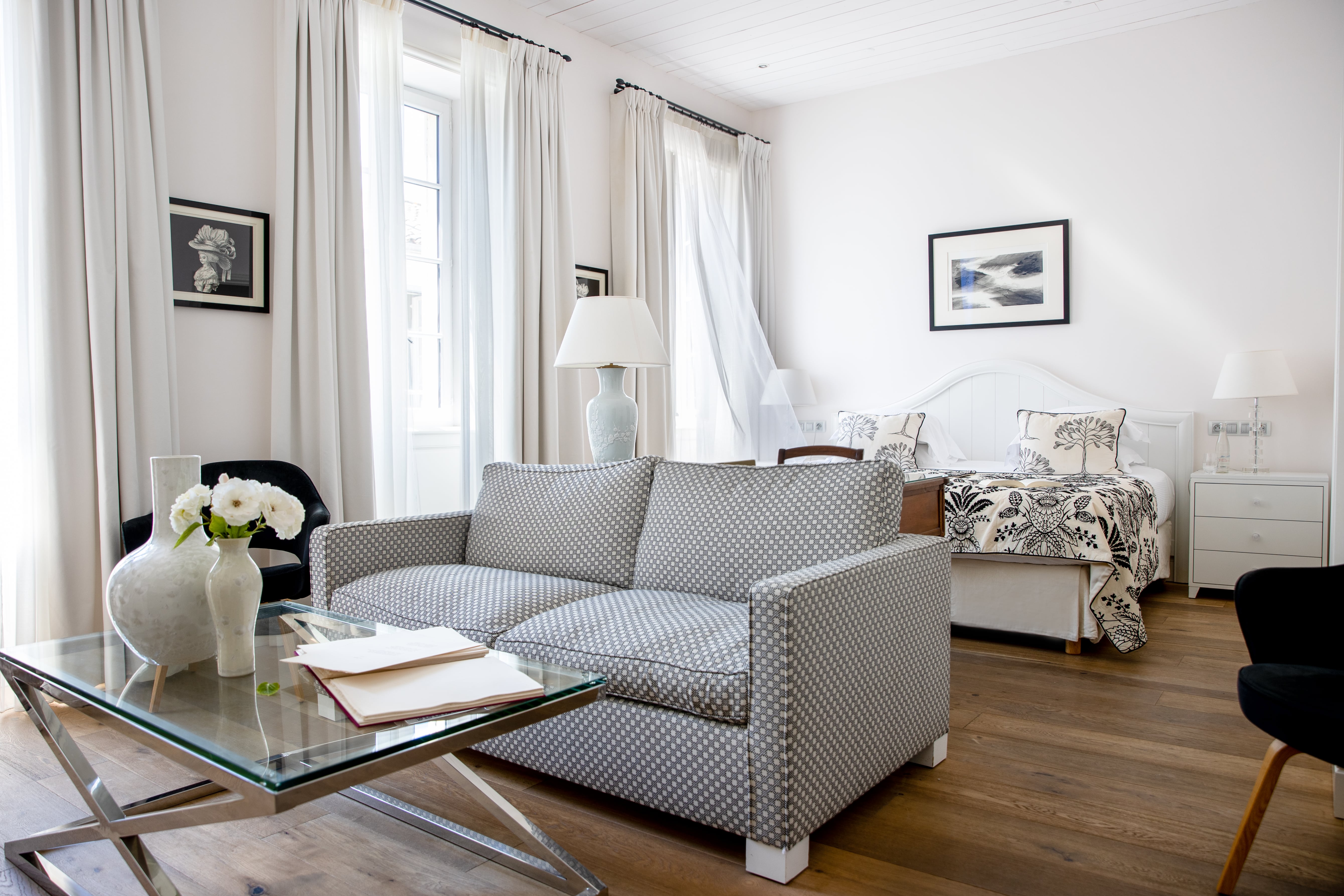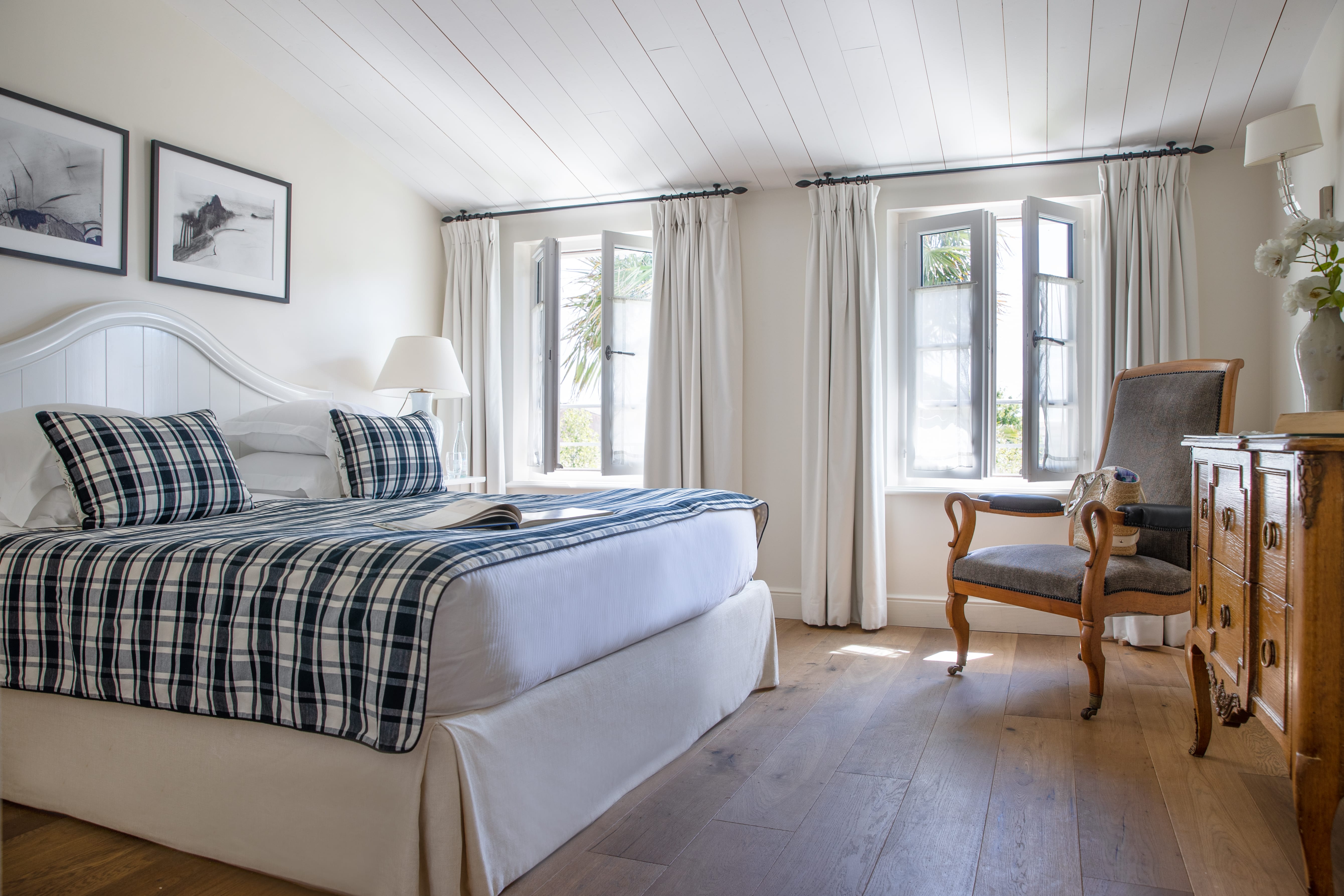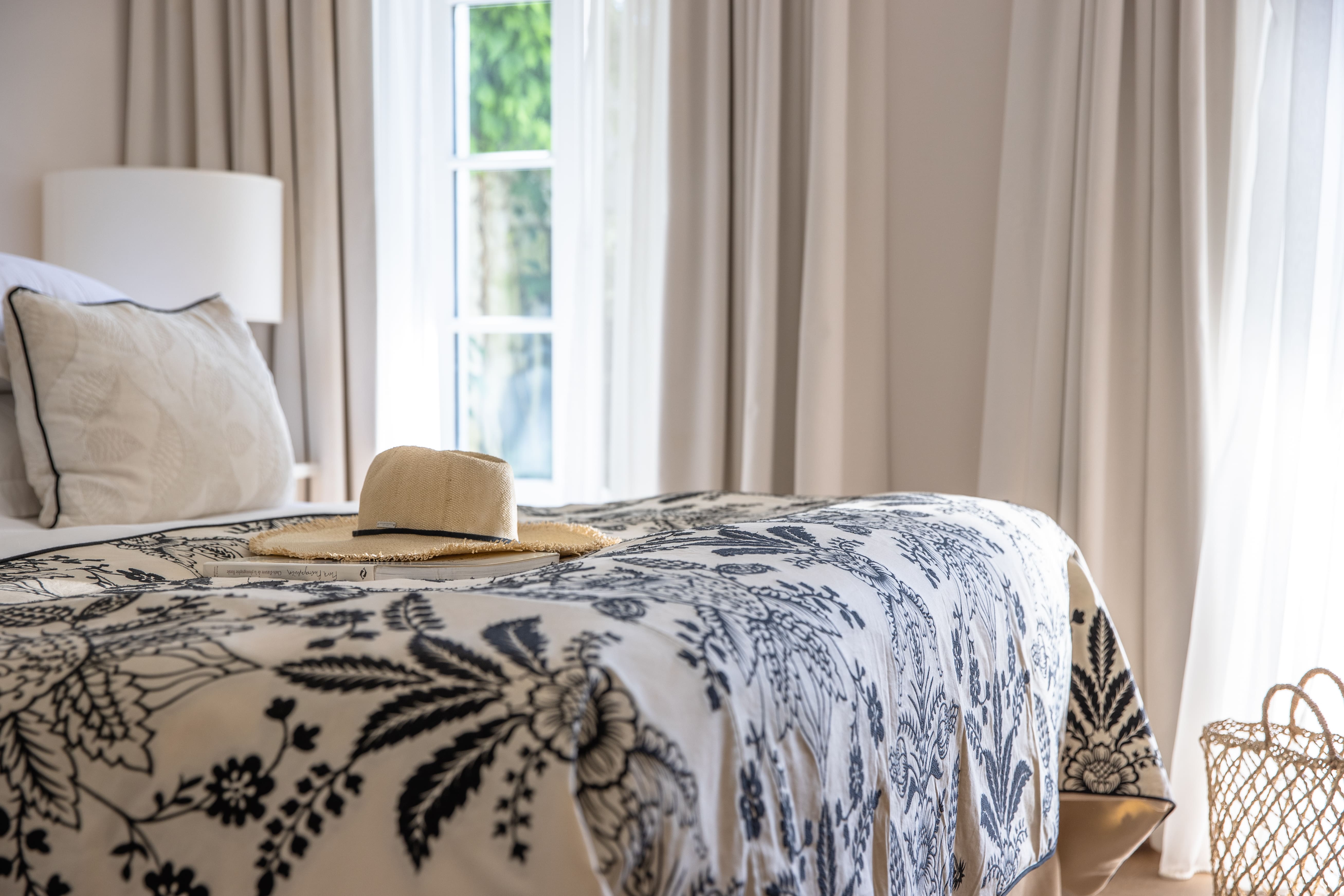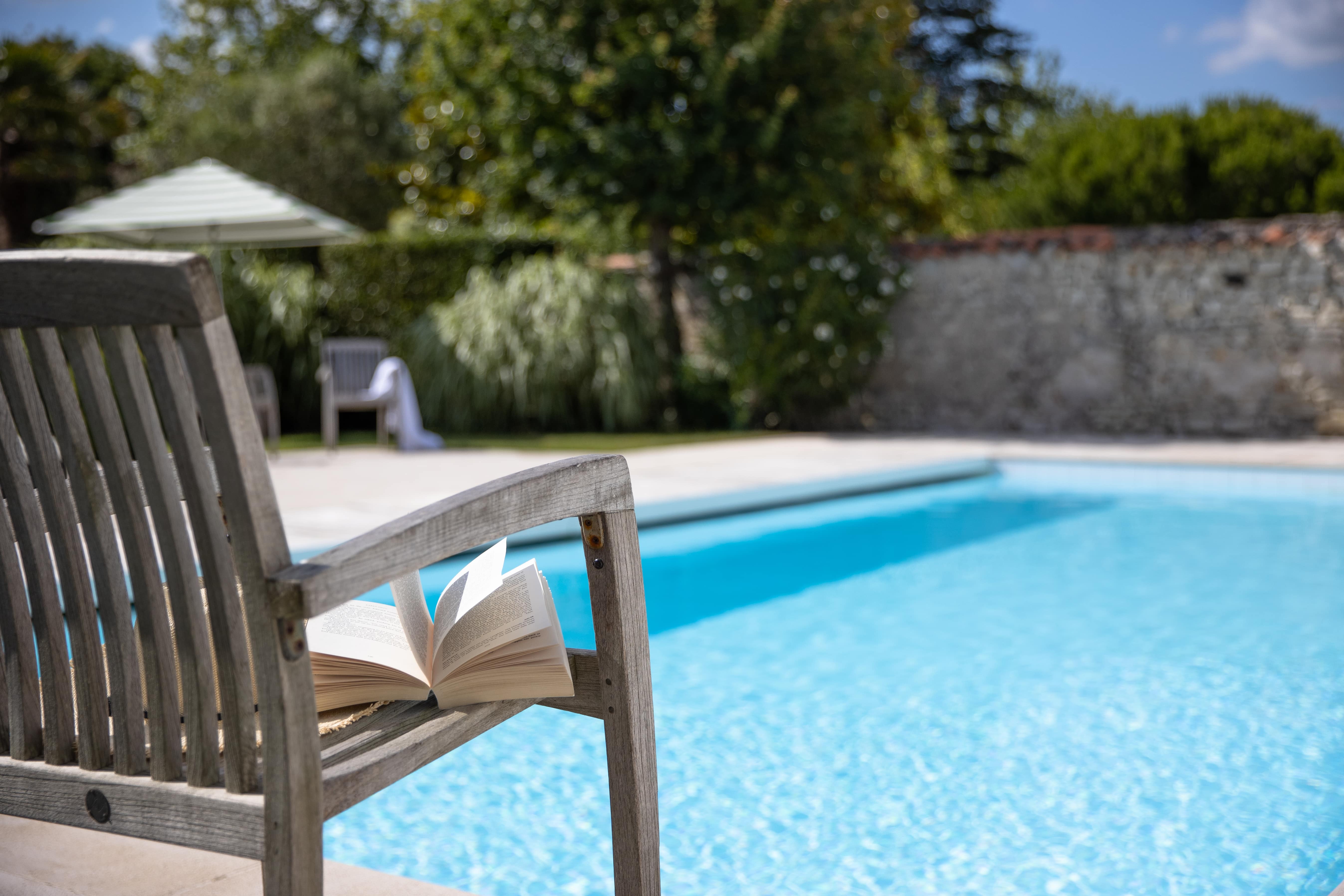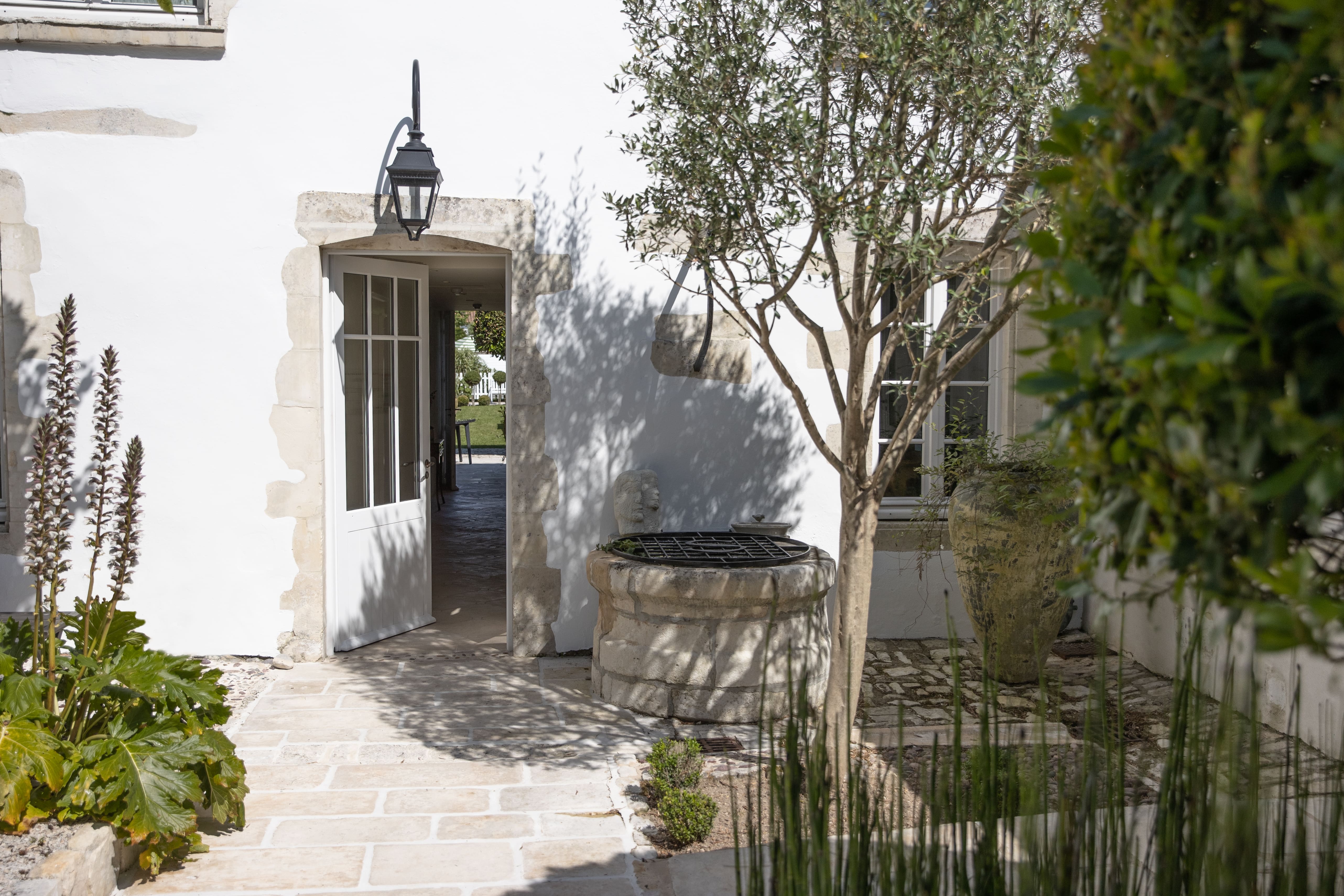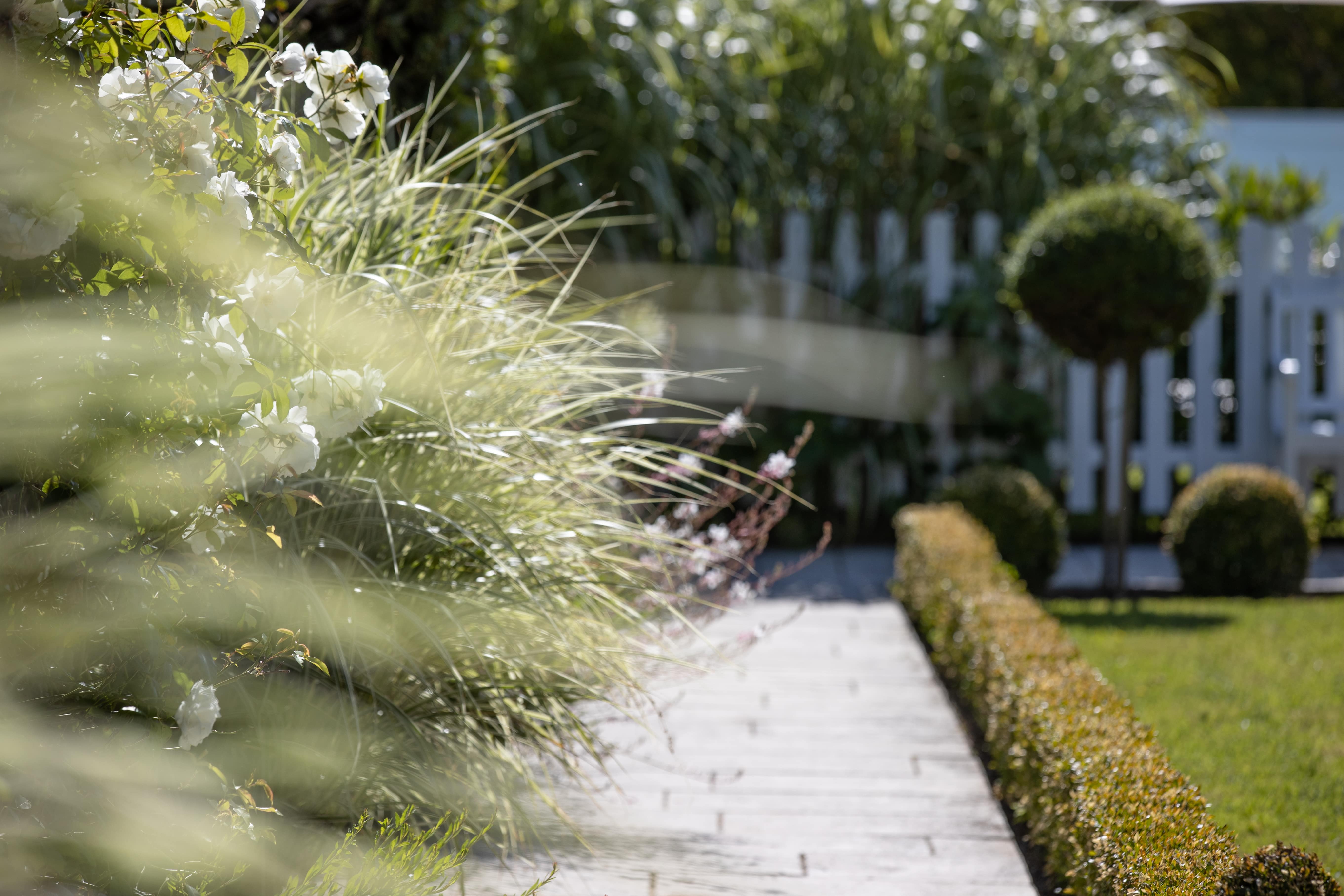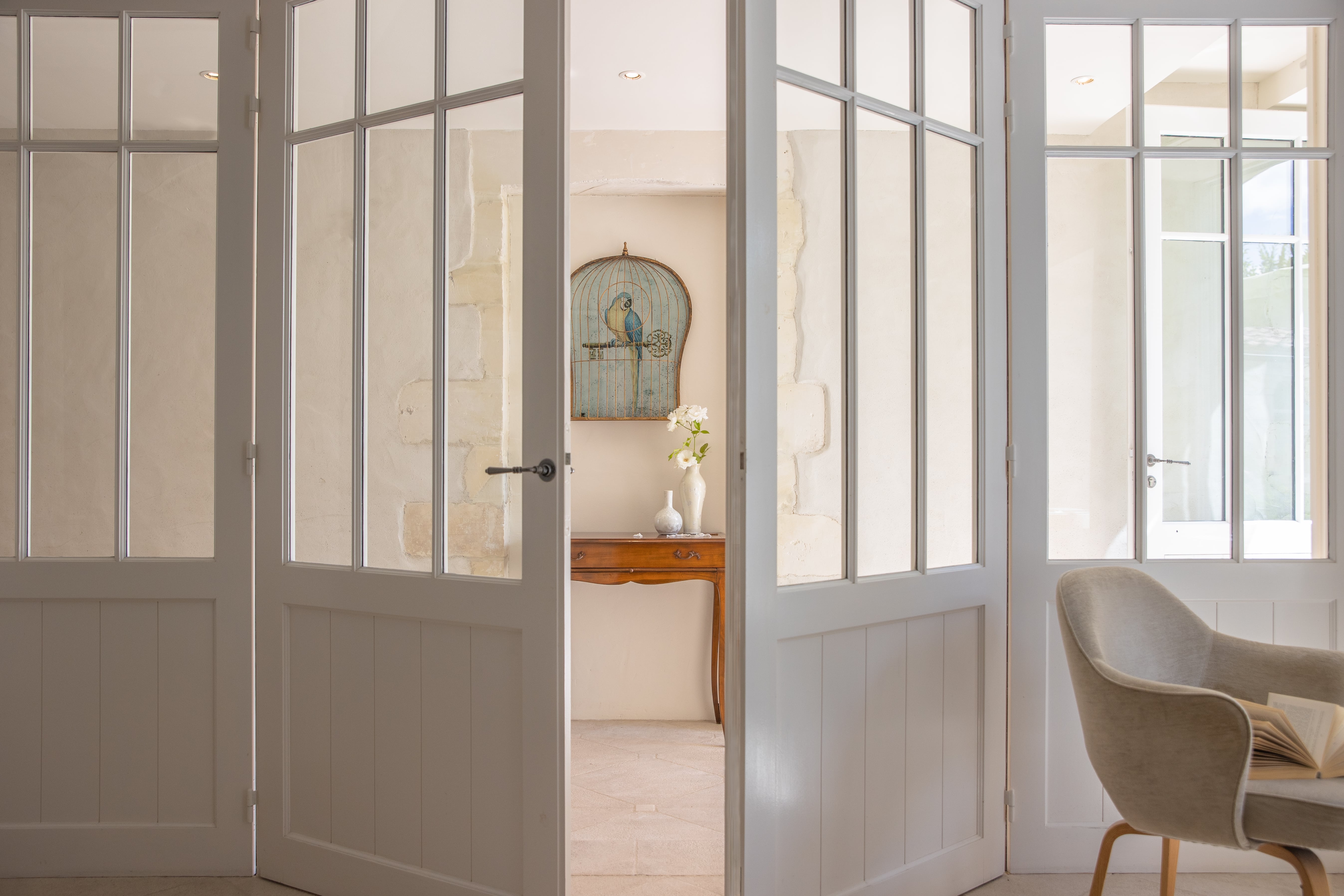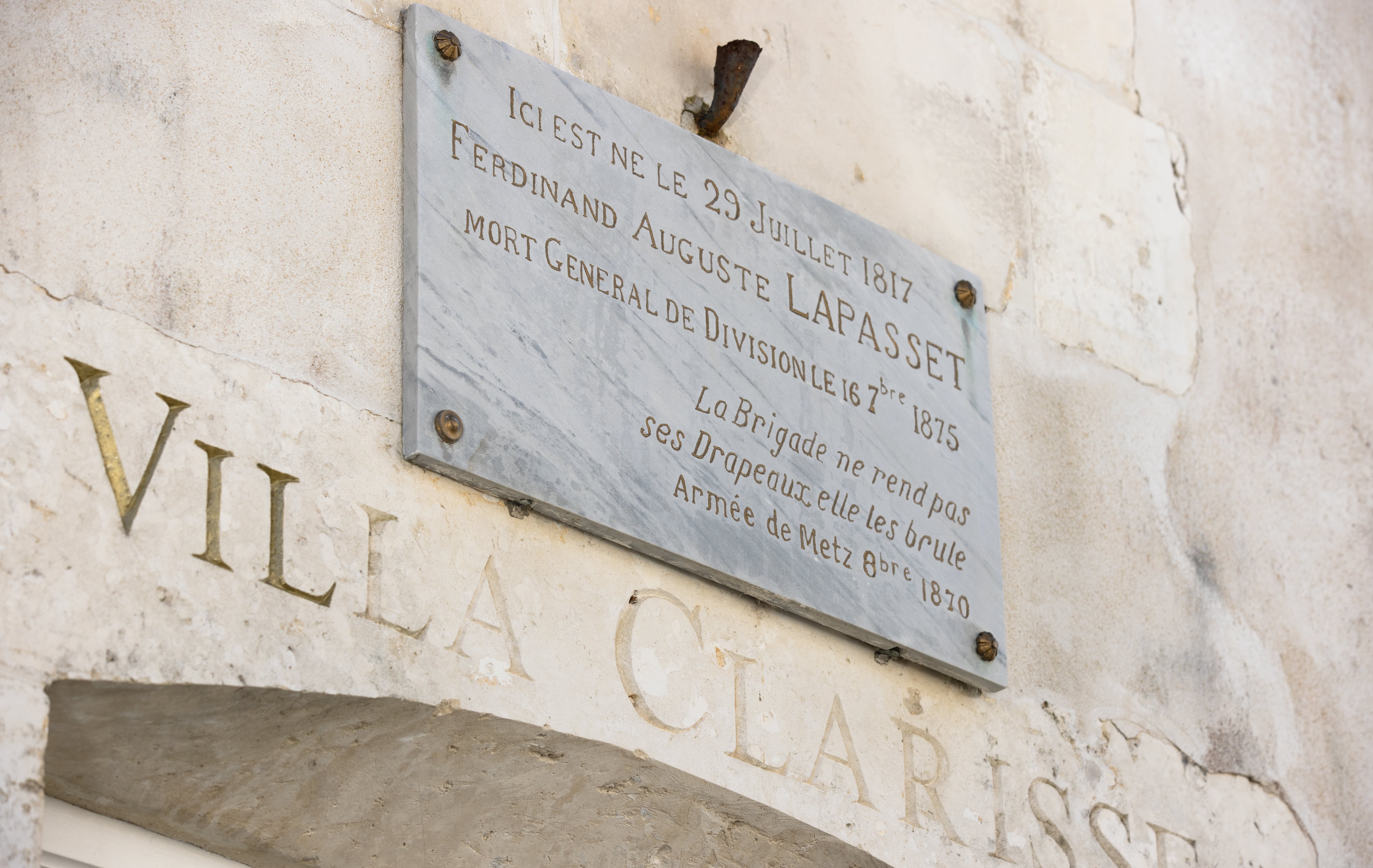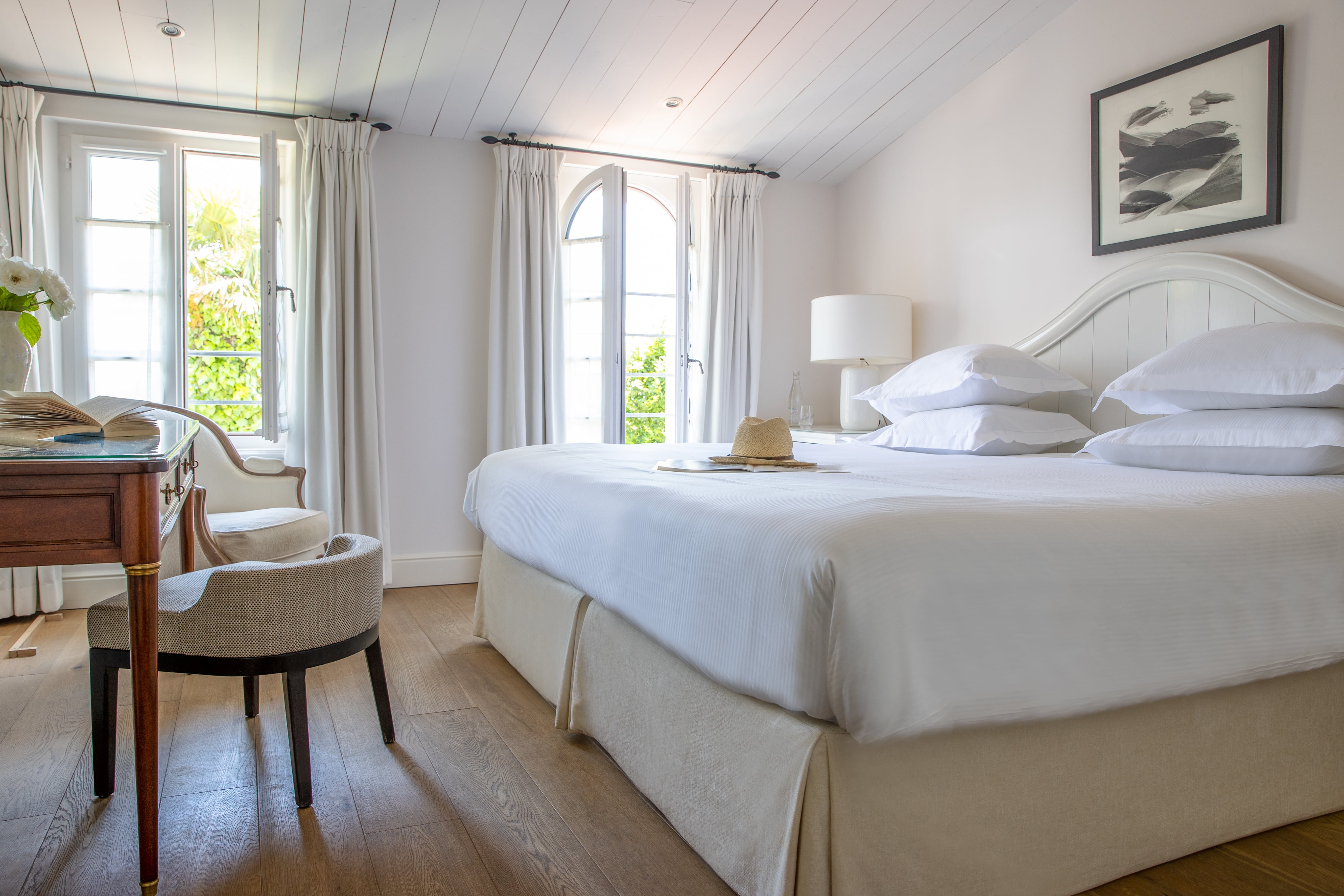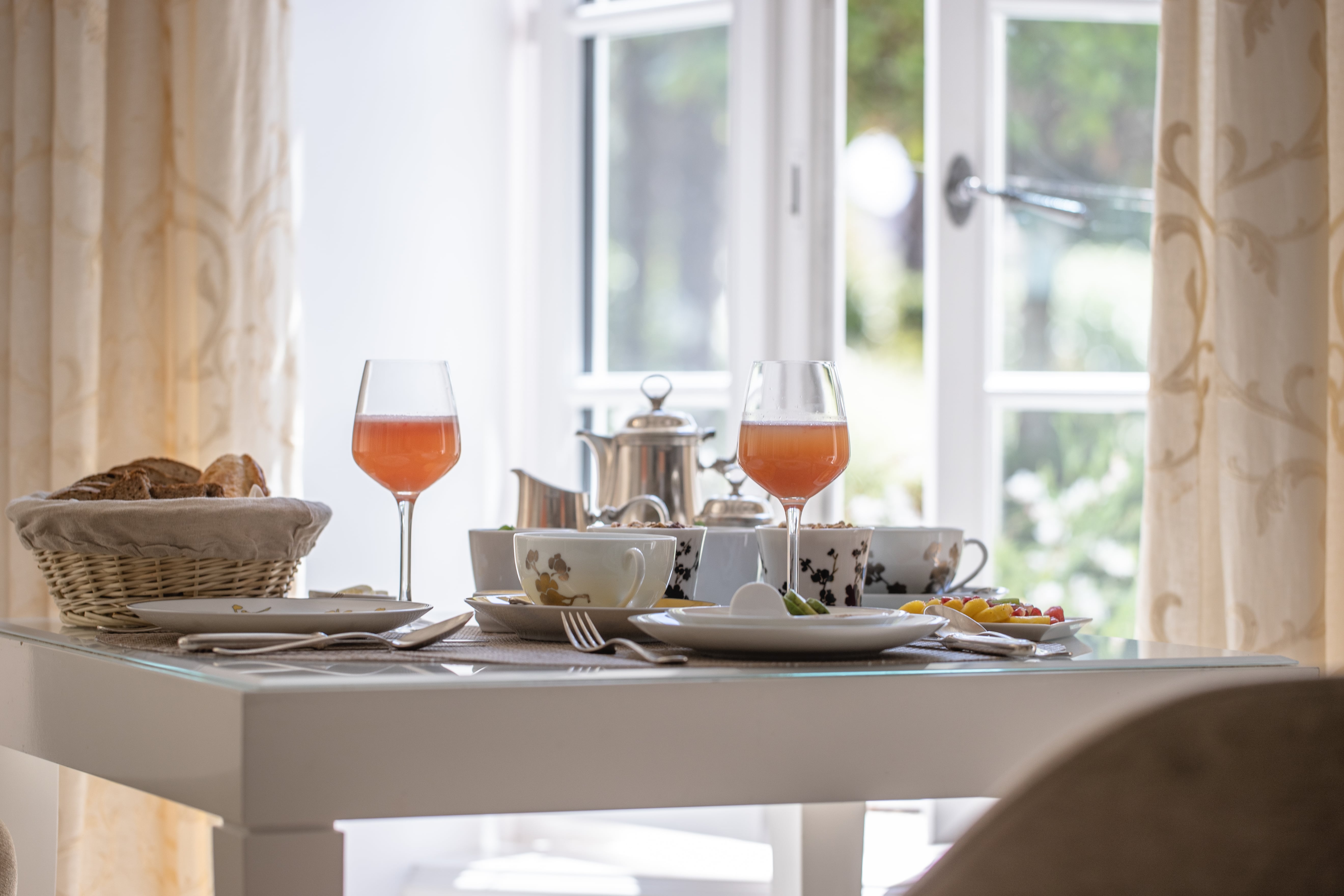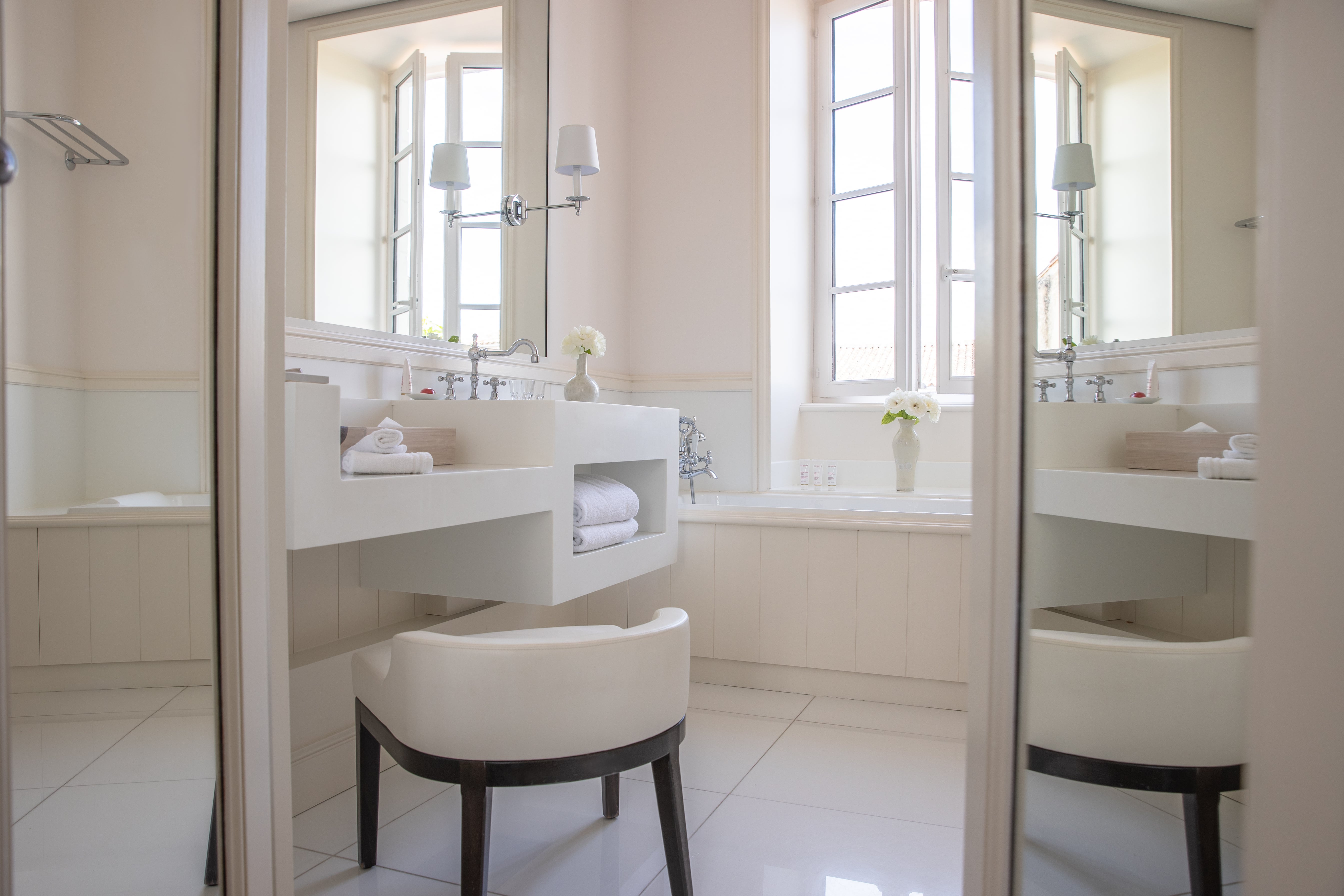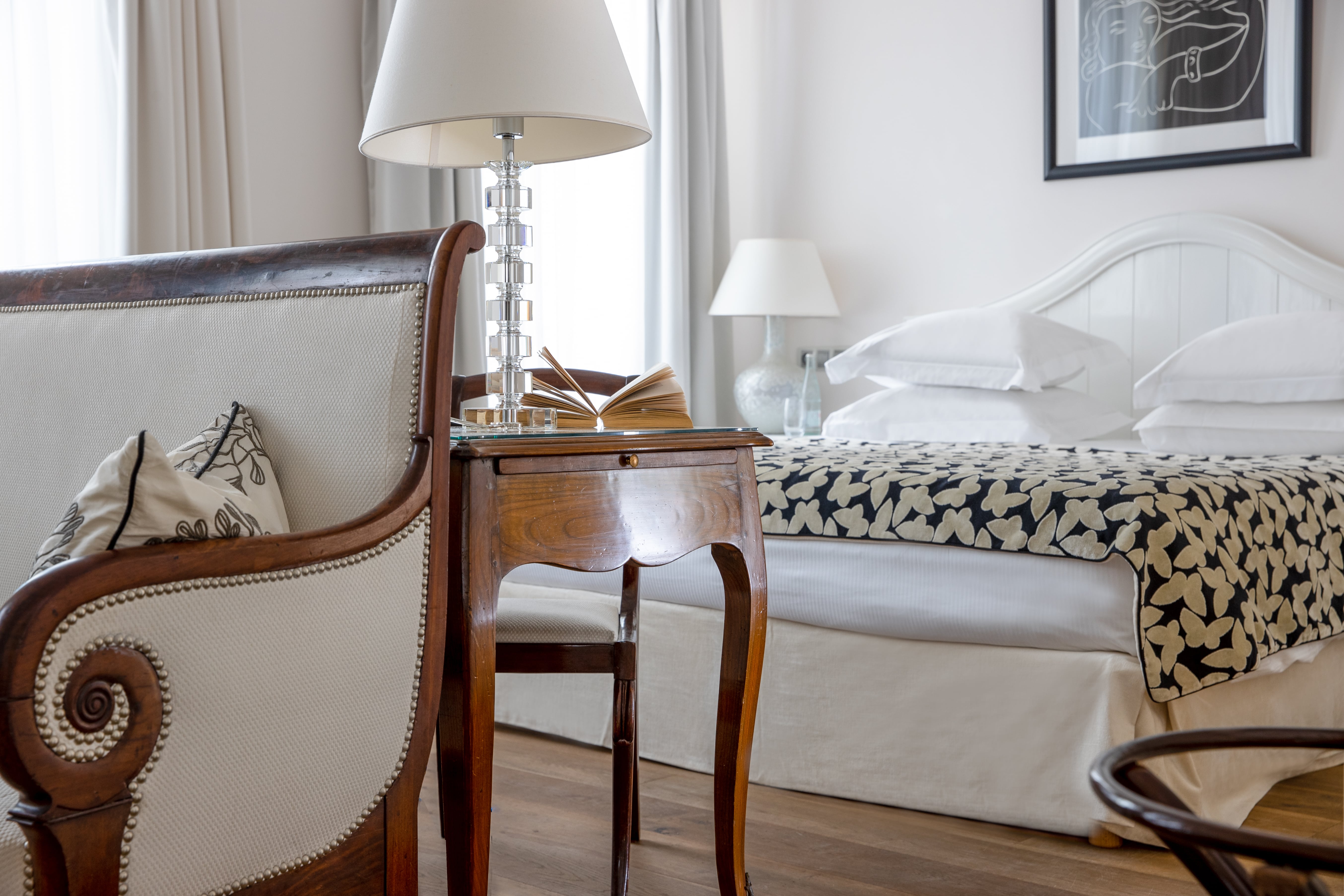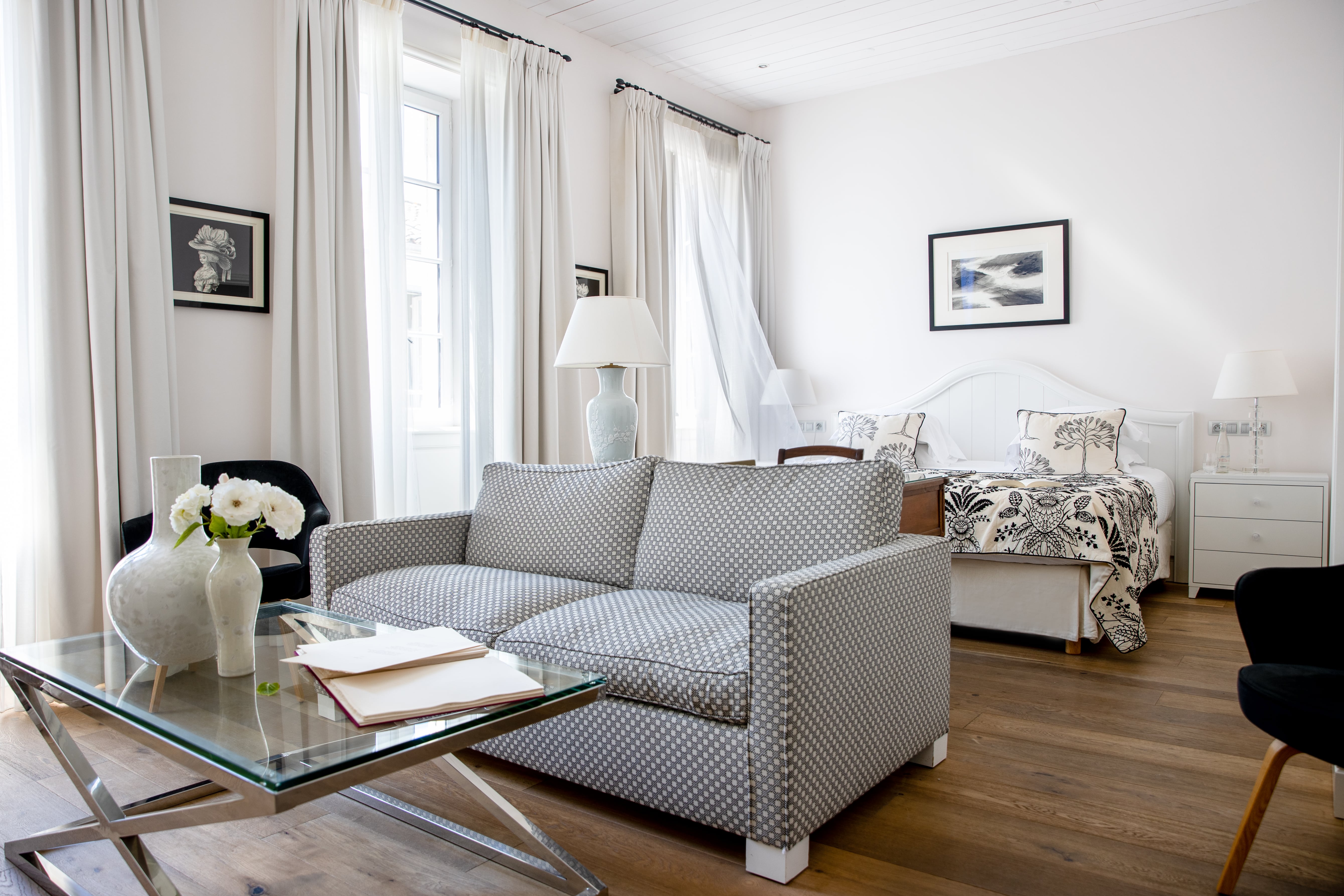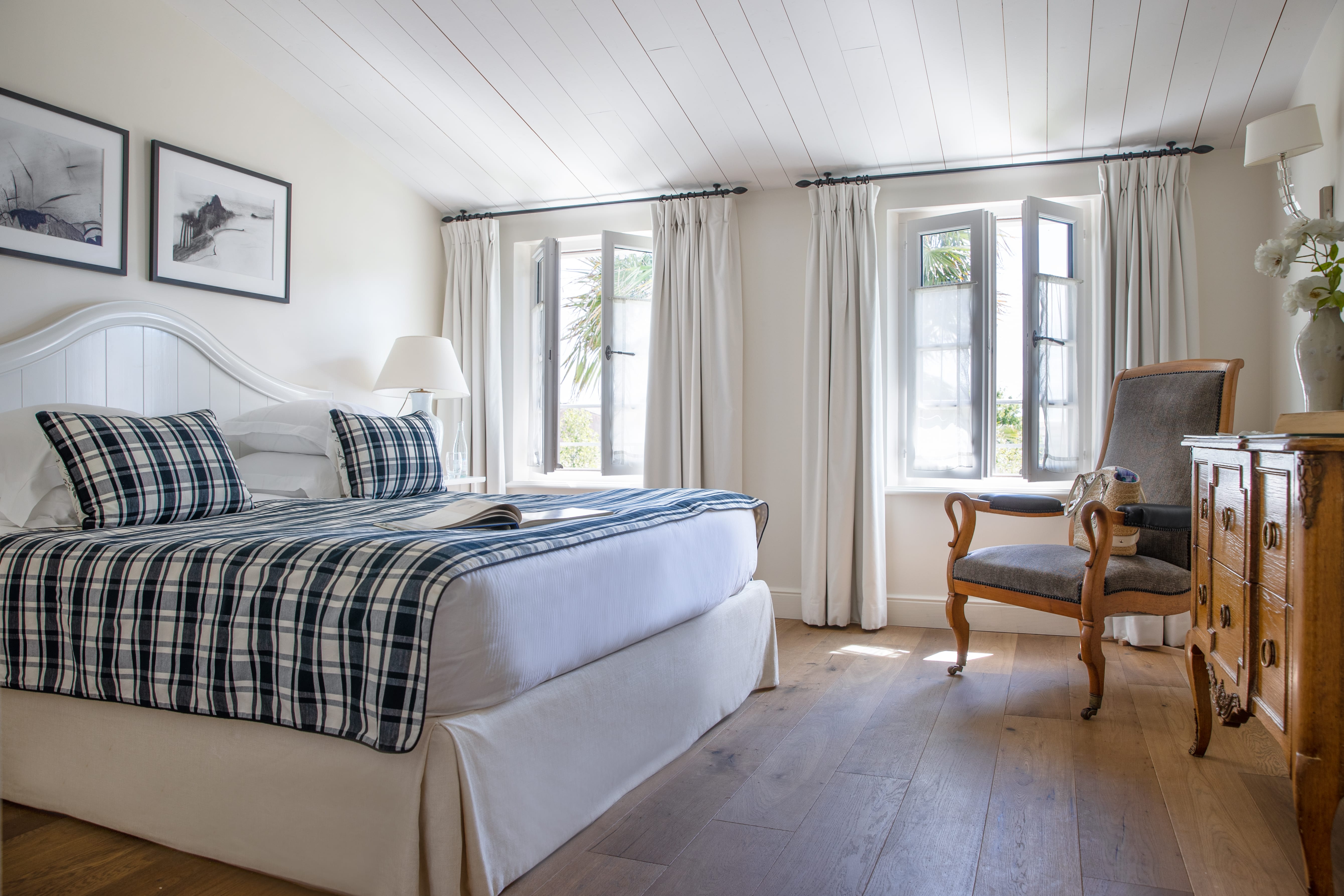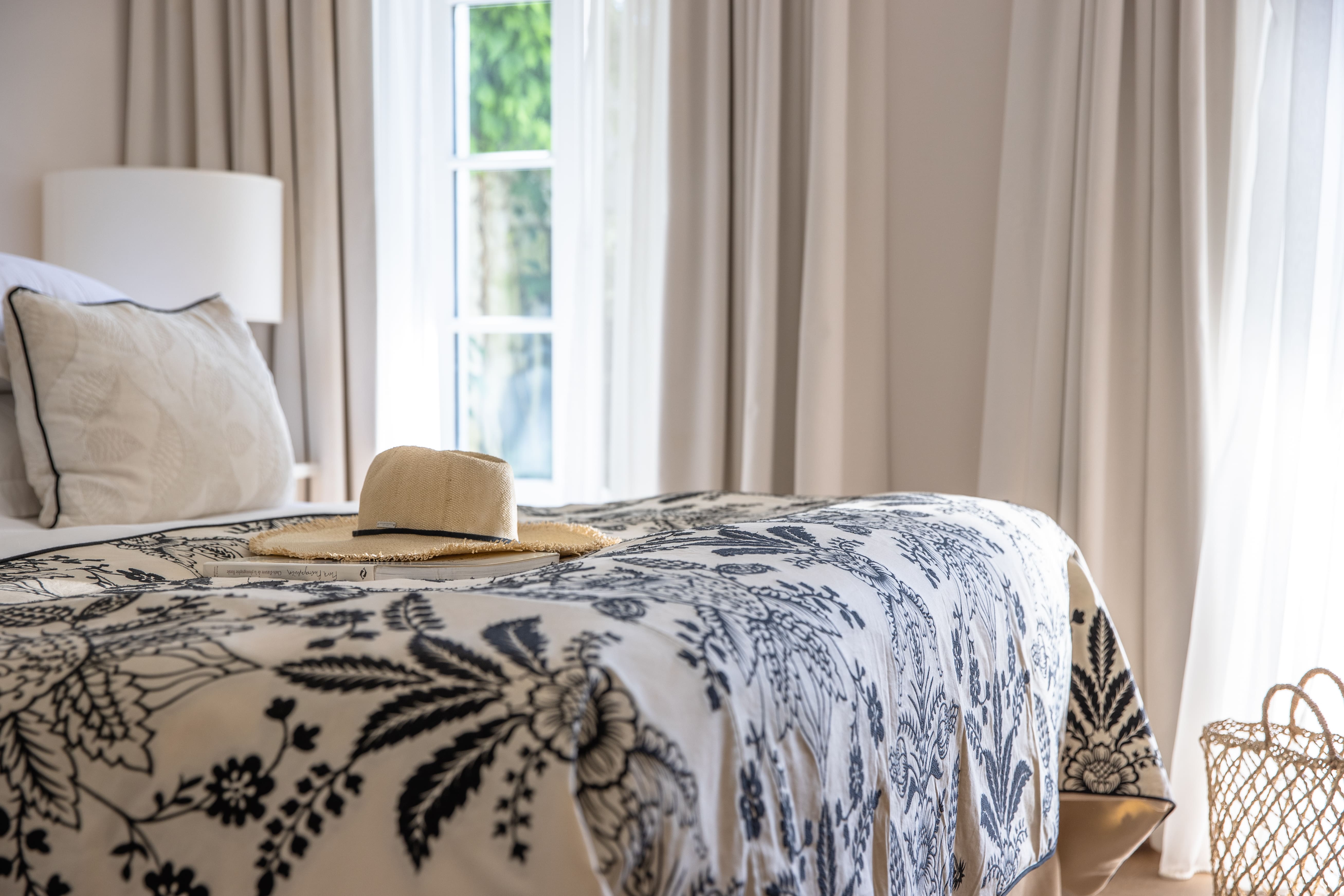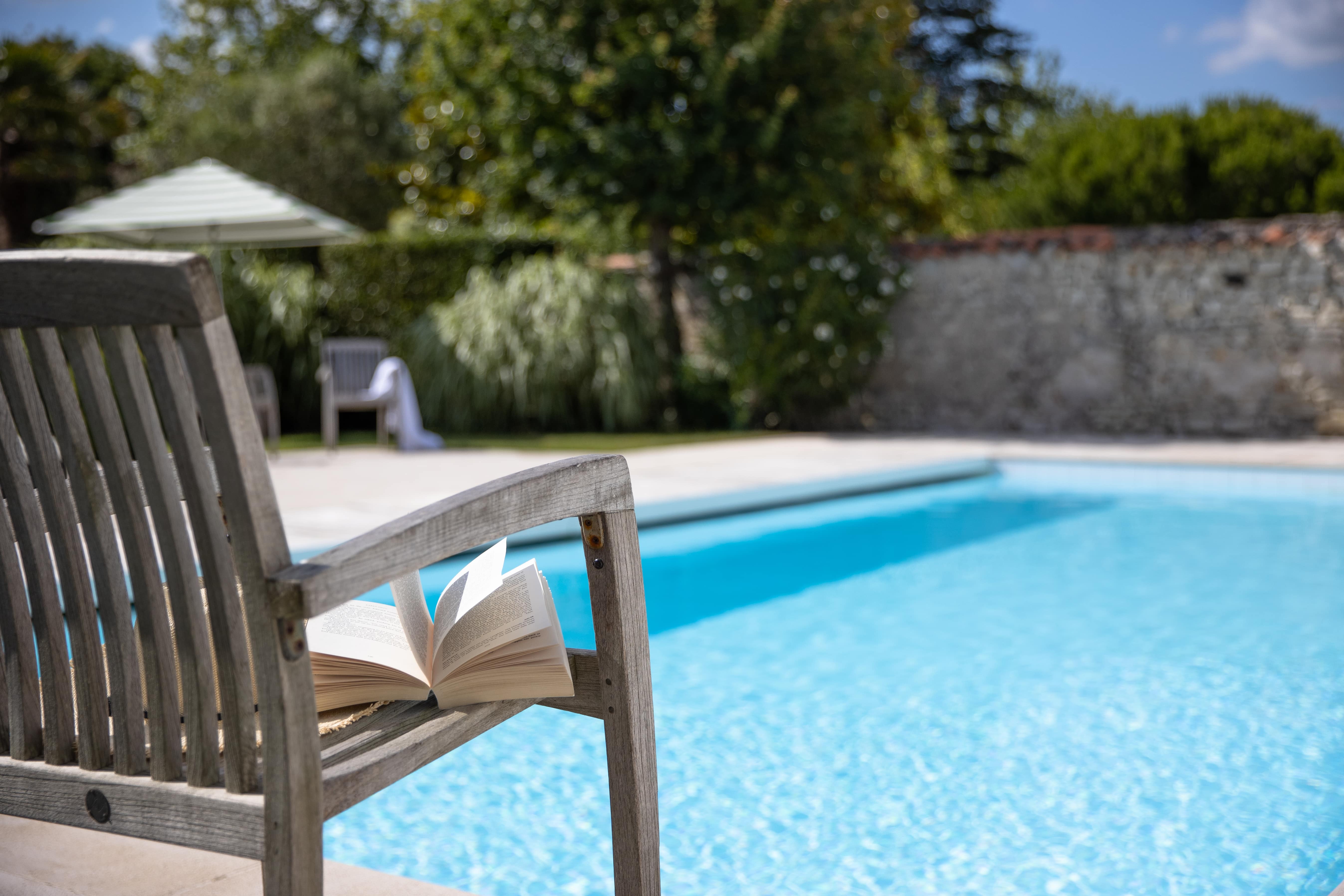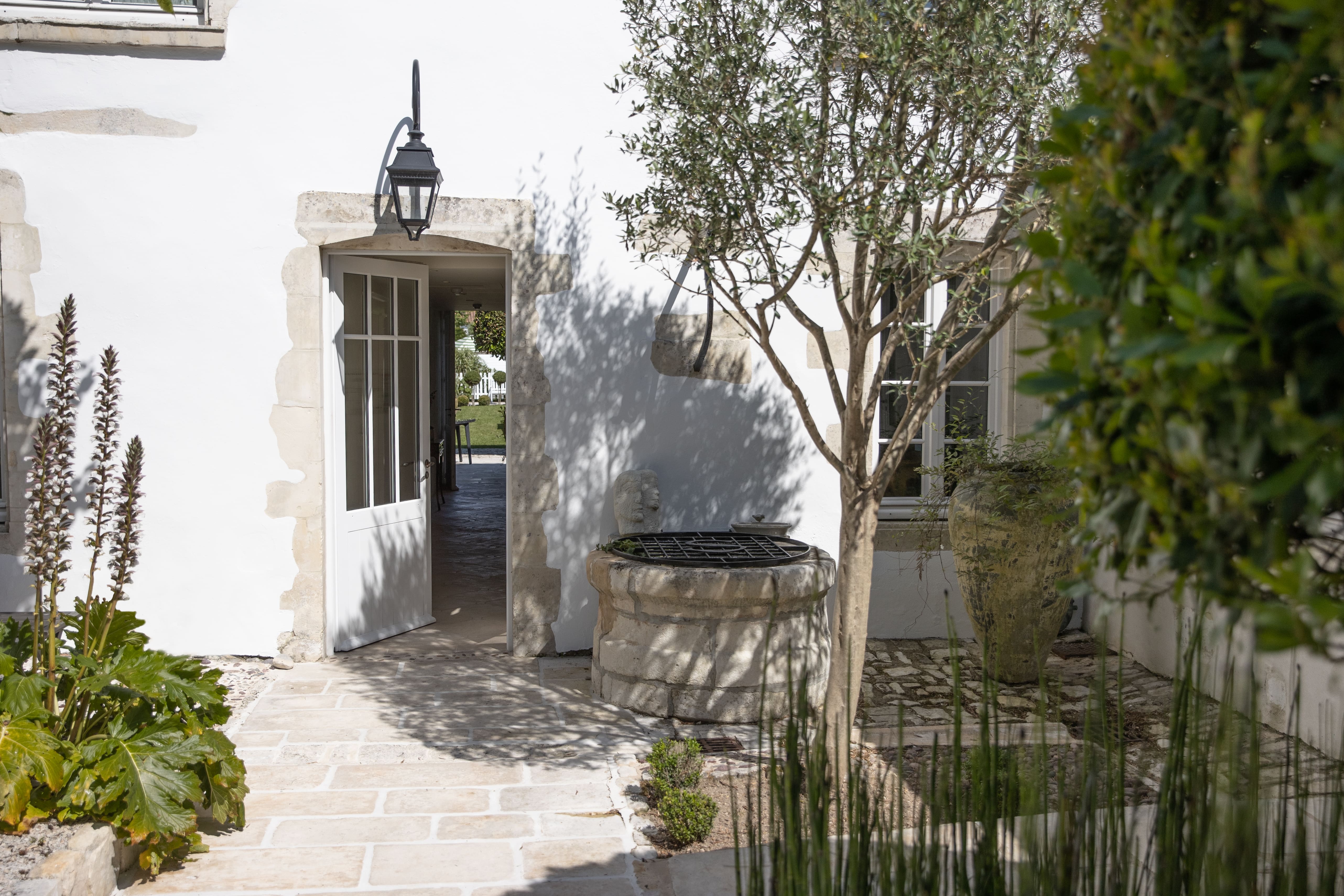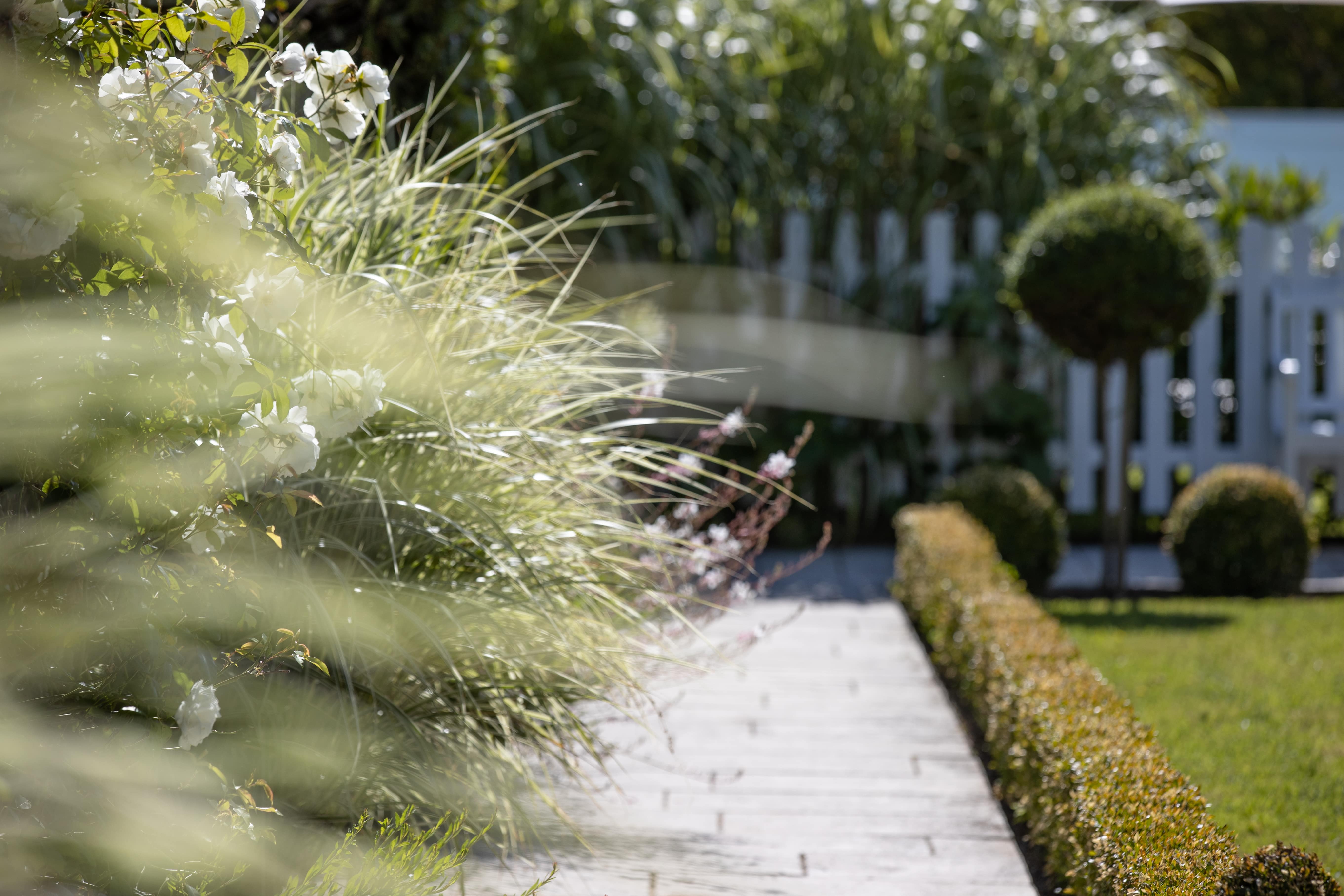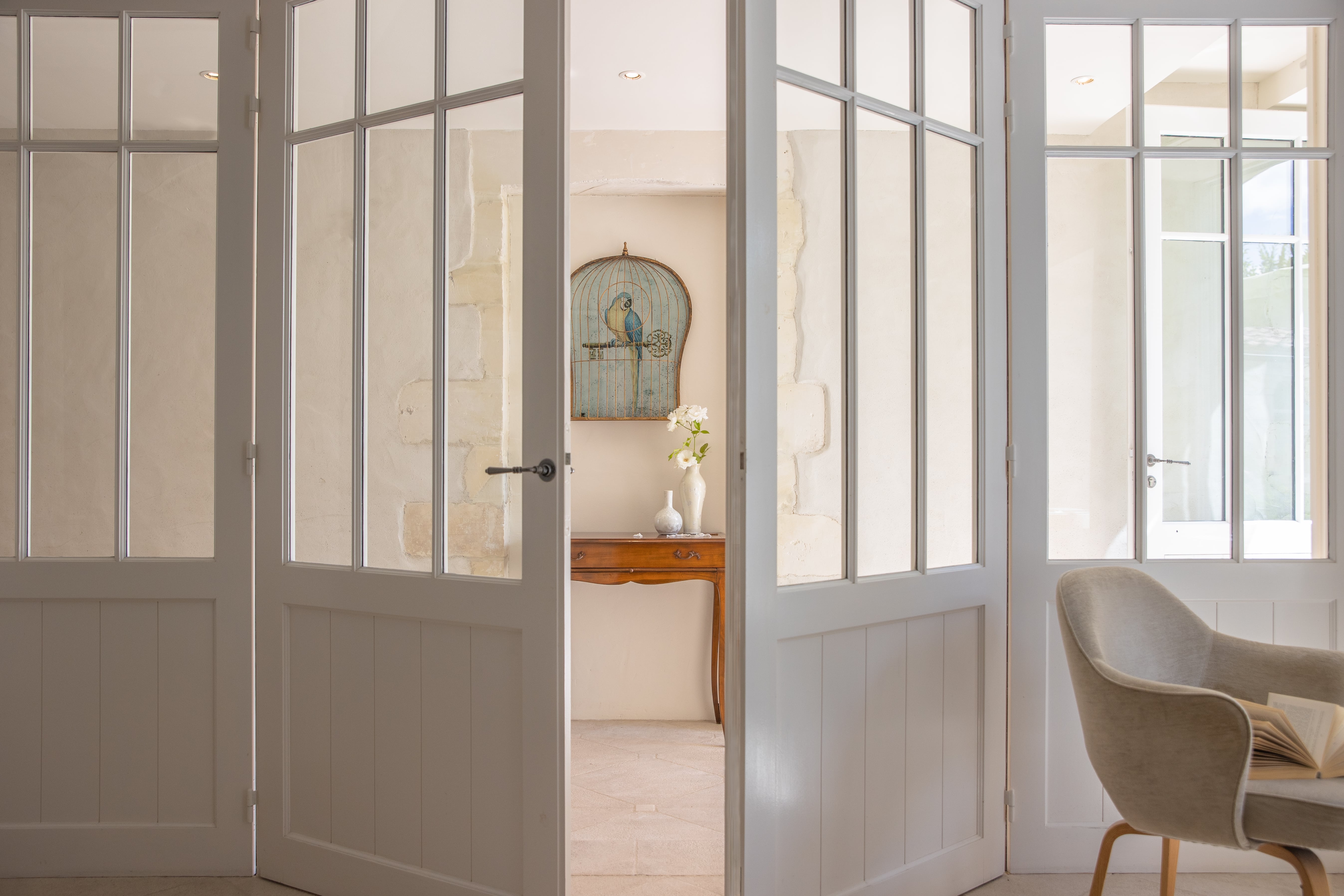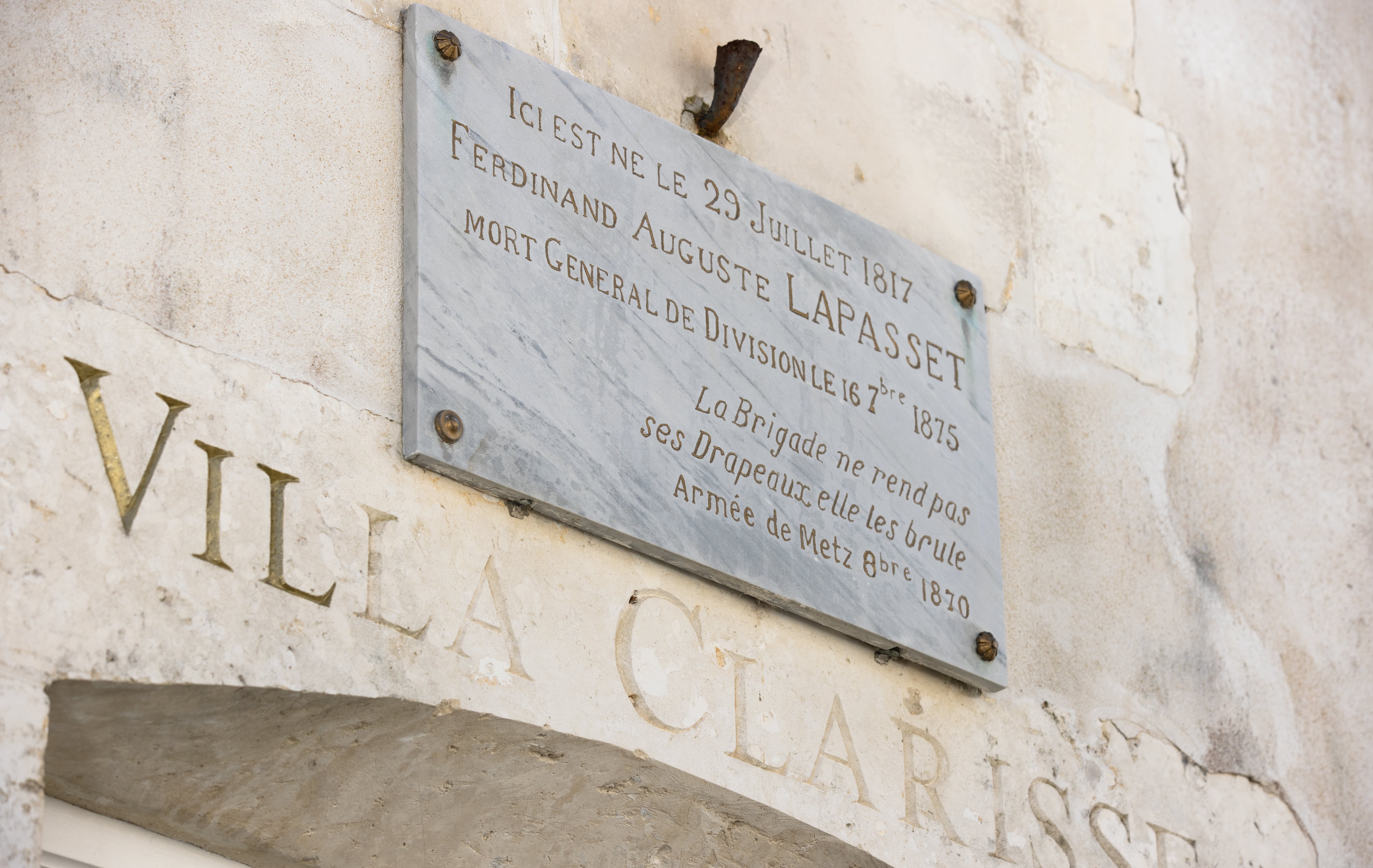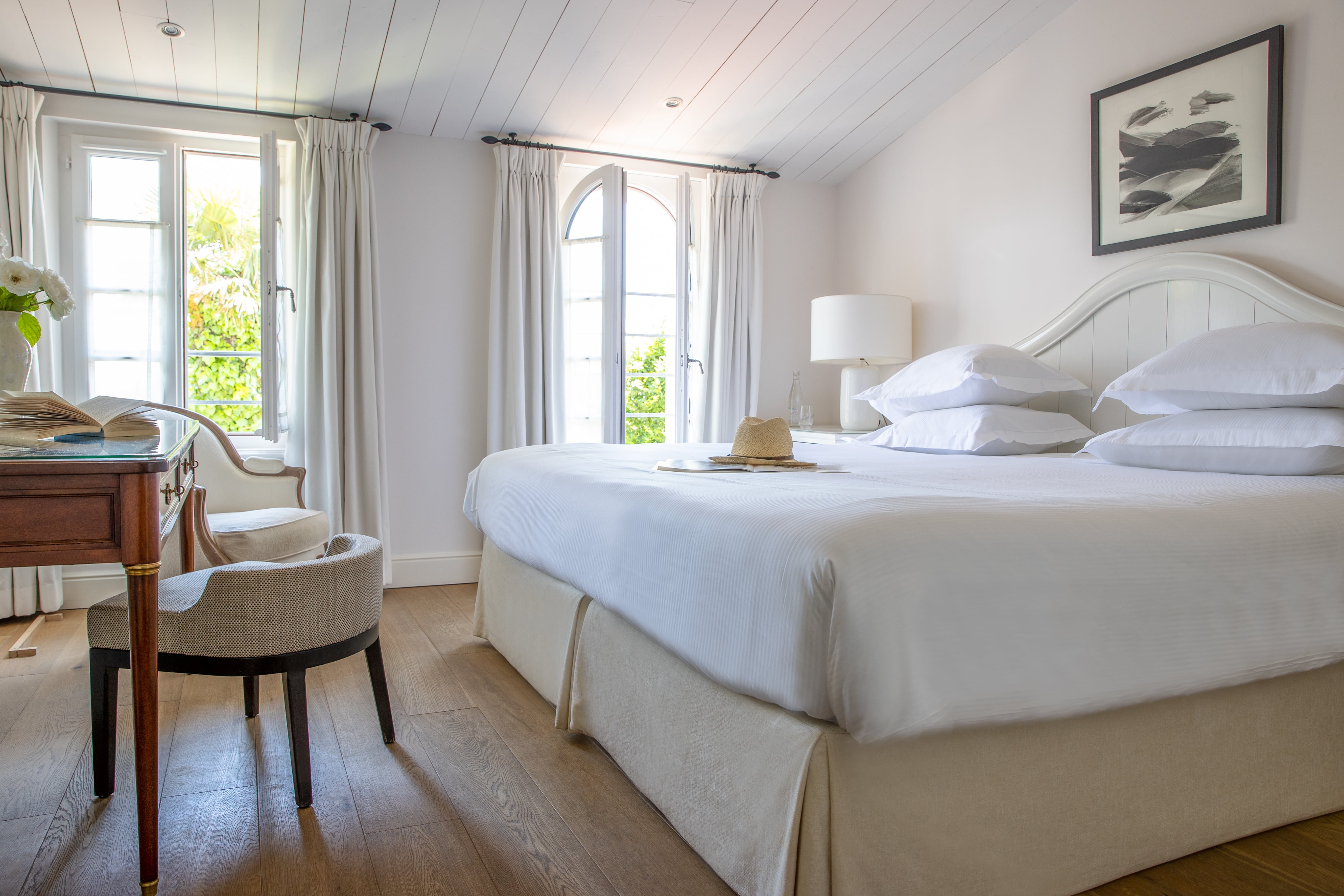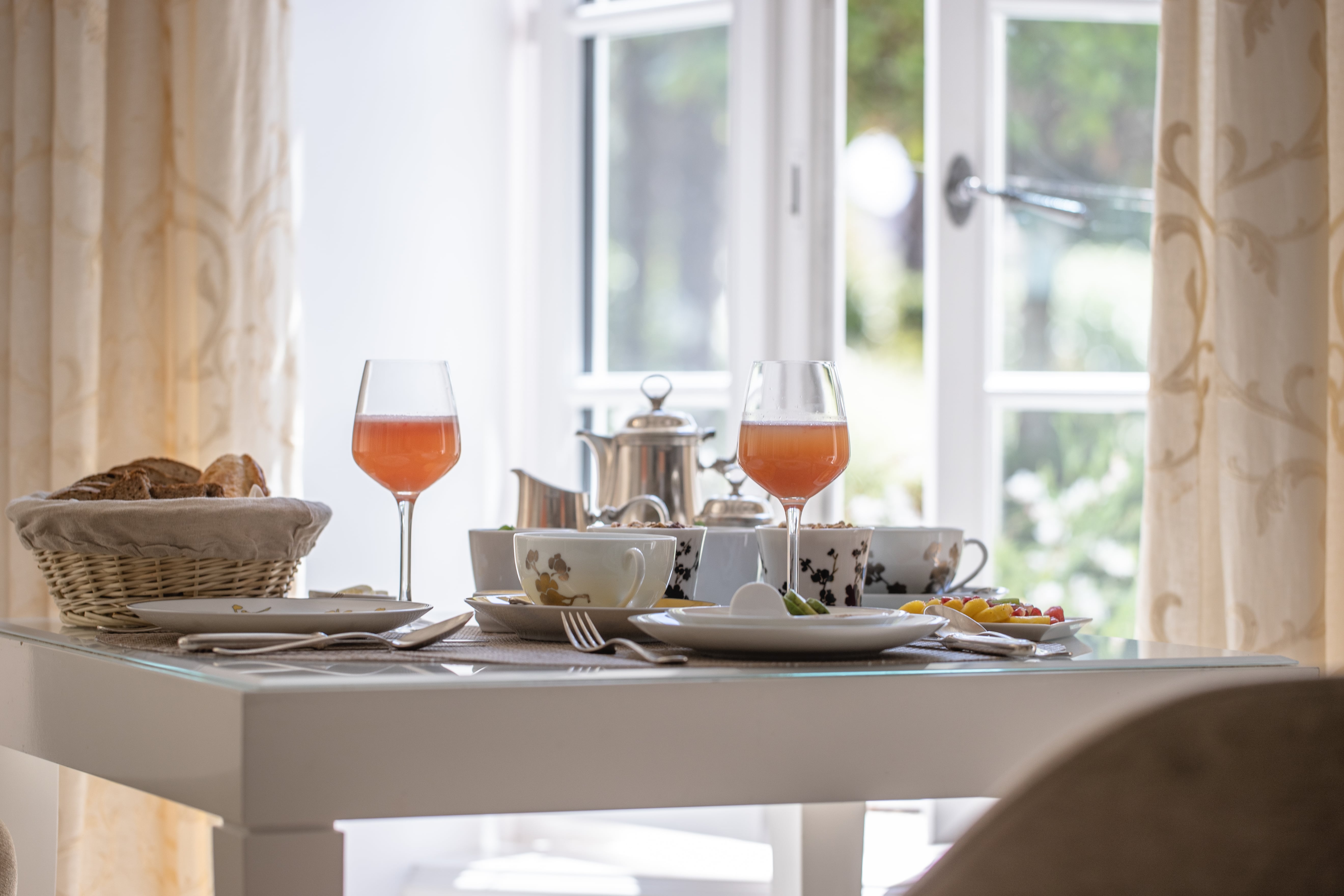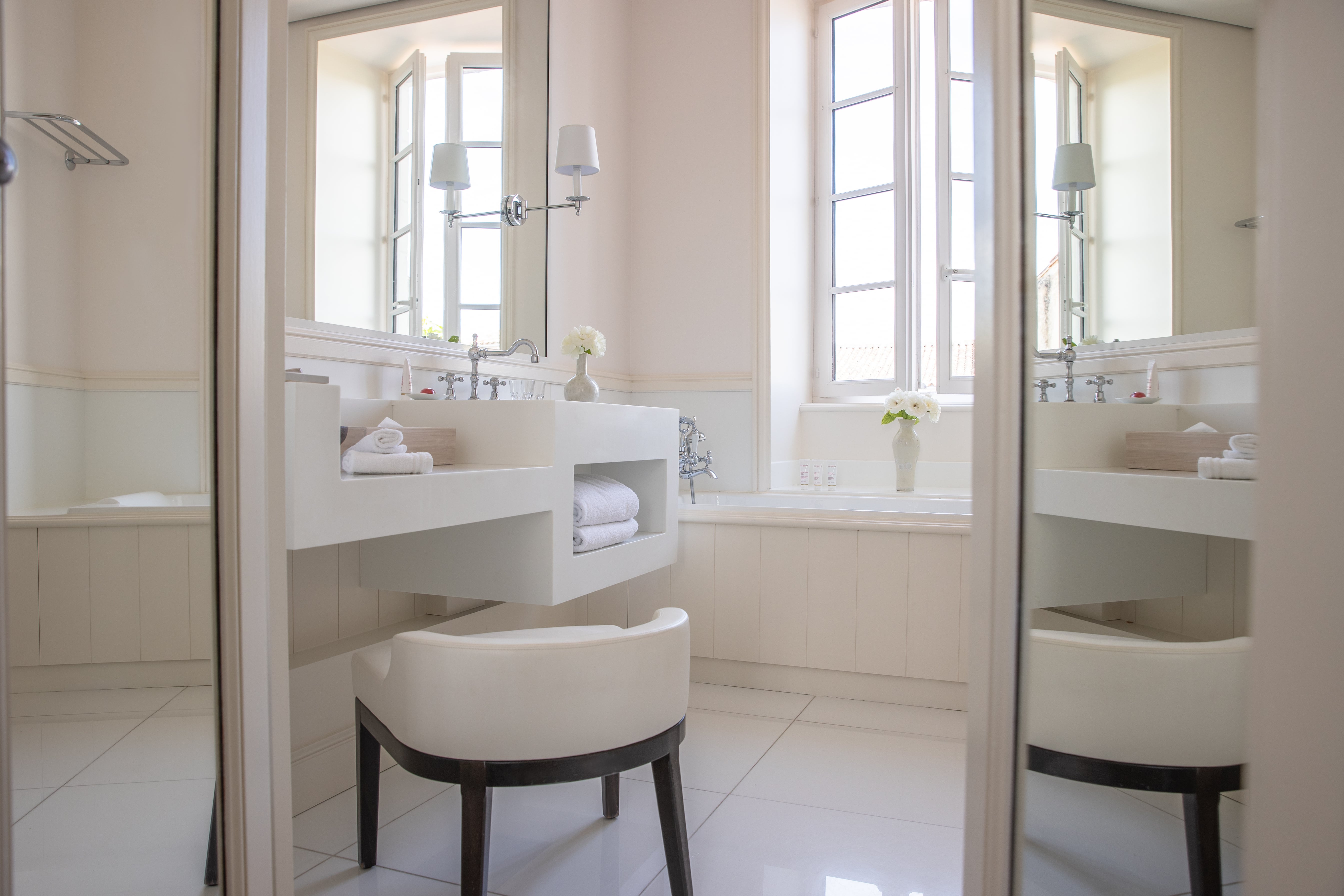 Address of the
Hotel
Address
5 rue du Général Lapasset 17410 Saint-Martin-de-Ré, France