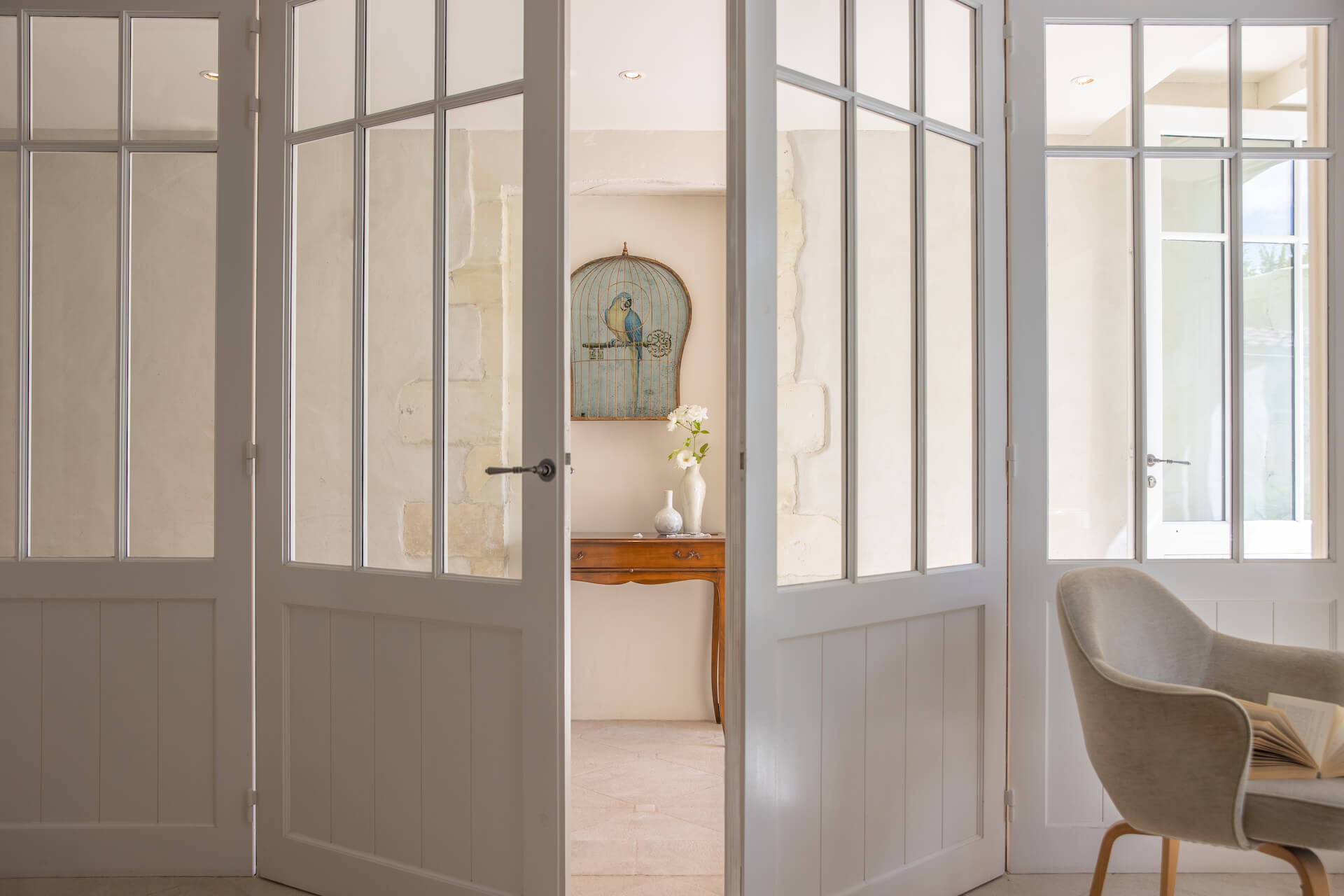 once in a lifitime

brings
Together unique properties,


selected to make

you live

unforgettable moments
Who are we?
once
in a

lifetime

Once in a Lifetime brings together exclusive and complementary members characterised by their aesthetic, artistic and human values.

Located around the world, they are the true ambassadors of their destination and are committed to offering you authentic and sincere experiences that are faithful to local cultures.

Each hotel offers an exceptional quality of accommodation, personalised service and a soul that gives it its singularity.

Opening the door of a Once in a Lifetime's hotel is immersing yourself in an embodied place, carried by gentleness and generosity.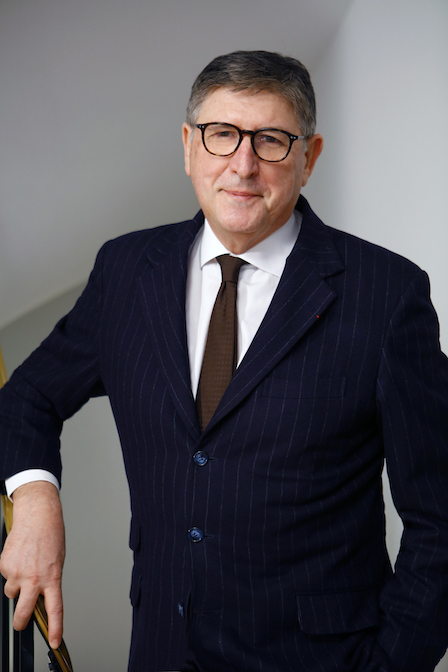 Didier Le Calvez

Founder



"By creating Once in a Lifetime, we are keen to provide a new response to meet the expectations of today's and tomorrow's travellers. This project was born from a long term observation, matured through meetings and discussions with independent hoteliers, customers and tourism industry key actors. We hope that our carefully selected hotels will give a different perspective to your future travels and unveal destinations and experiences that you should experience at least once in your lifetime."

OUR promises



Exceptional hotels on a human scale, carefully selected
Properties that are emblematic of their destination
A strong aesthetic and artistic identity
A responsible and sustainable approach