Andronis Luxury Suites
Santorini, Greece
Andronis Luxury Suites is renowned for its tranquility and unique sense of elegance. The 33 award-winning luxury suites and villas in Santorini are built in traditional style within the picturesque jigsaw of houses in Oia, Santorini, a place where dreams come true and incomparable feelings are born.
Both mystical and enchanting, Andronis Luxury Suites provide the perfect backdrop to vacations geared towards optimum relaxation. Light and elegantly furnished, all of the accommodations open out onto private balconies or verandas showcasing phenomenal sea views complete with infinity pools and hot tubs. Within walking distance to the main hotel and accessed by a secluded entrance to ensure total privacy, each suite and villa combines opulent accommodation with exceptional levels of service and amenities.
With eclecticism at the core of Andronis Luxury Suites' philosophy, every activity, service and amenity has been conceived and designed to inspire pure joy: From bespoke spa treatments at the Mare Sanus Spa performed by our expert therapists, sampling wine and champagne pairing menus at Lycabettus restaurant boasting one of the very best locations any restaurant enjoys in the entire world, or setting sail for Santorini's magnificent caldera, we have curated every experience to be one to remember forever.

Amenities
Indoor swimming pool, Outdoor swimming pool, 3 Restaurants featuring outdoor terraces, Private villas with private pools, Chenot Spa, Hammam, Concierge, Kids Club, 6 hectars of gardens, Iconic Stables
''A place out of the time where your senses experience #EndlessFeelings''
Mare Sanus spa treatments
Sailing on a private yacht
Dining at Lycabettus restaurant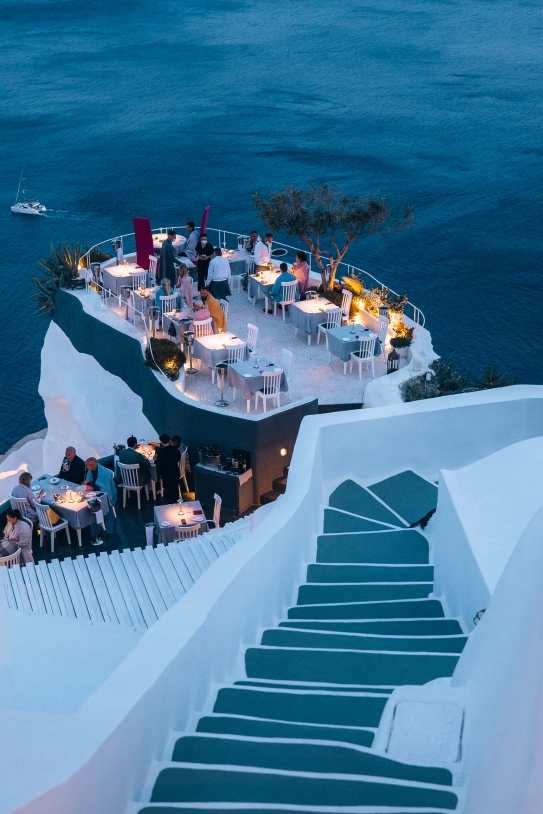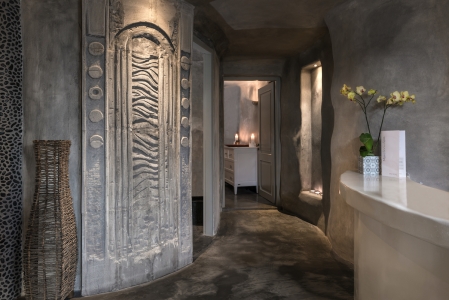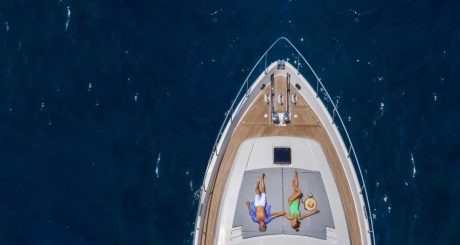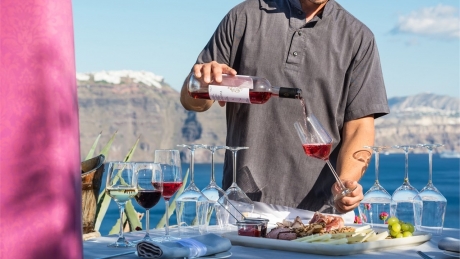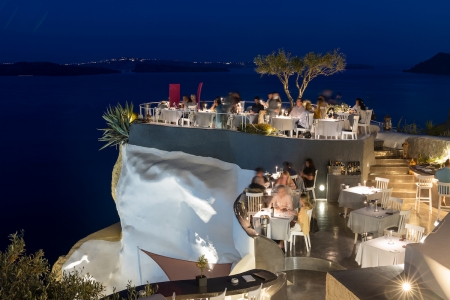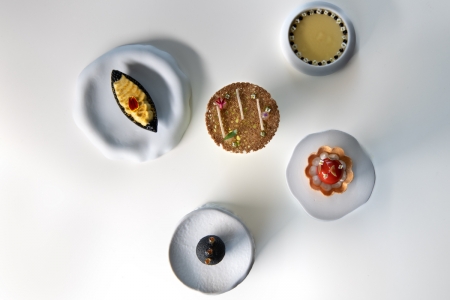 Andronis Gastronomy Festival
Gallery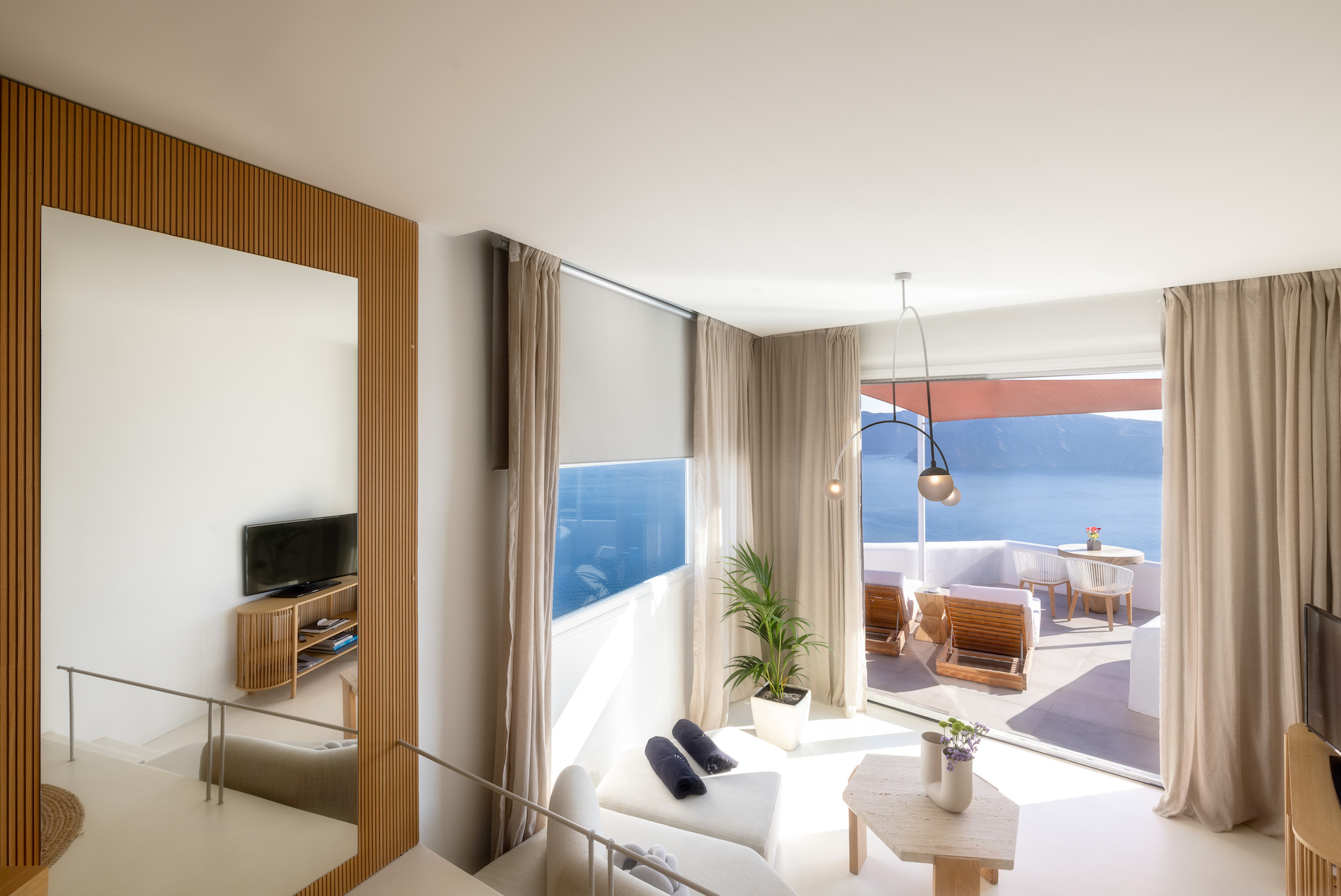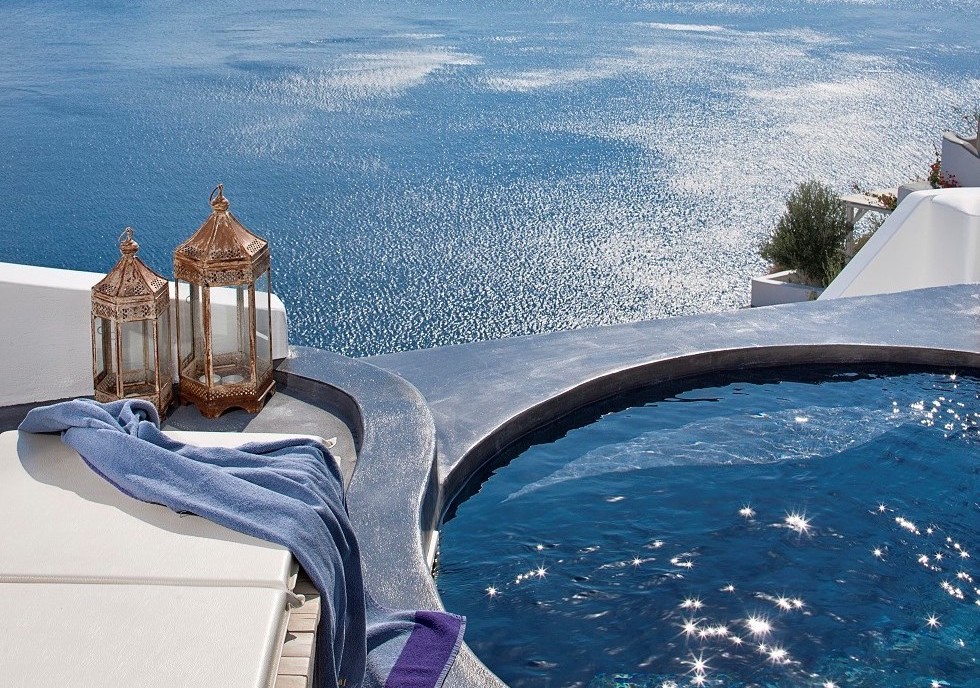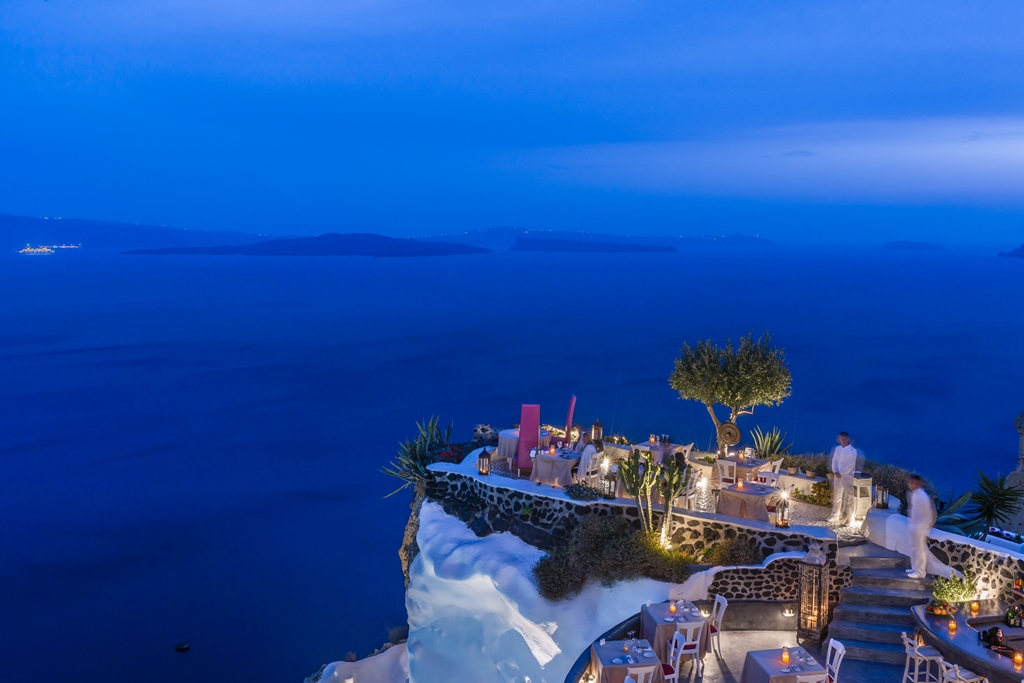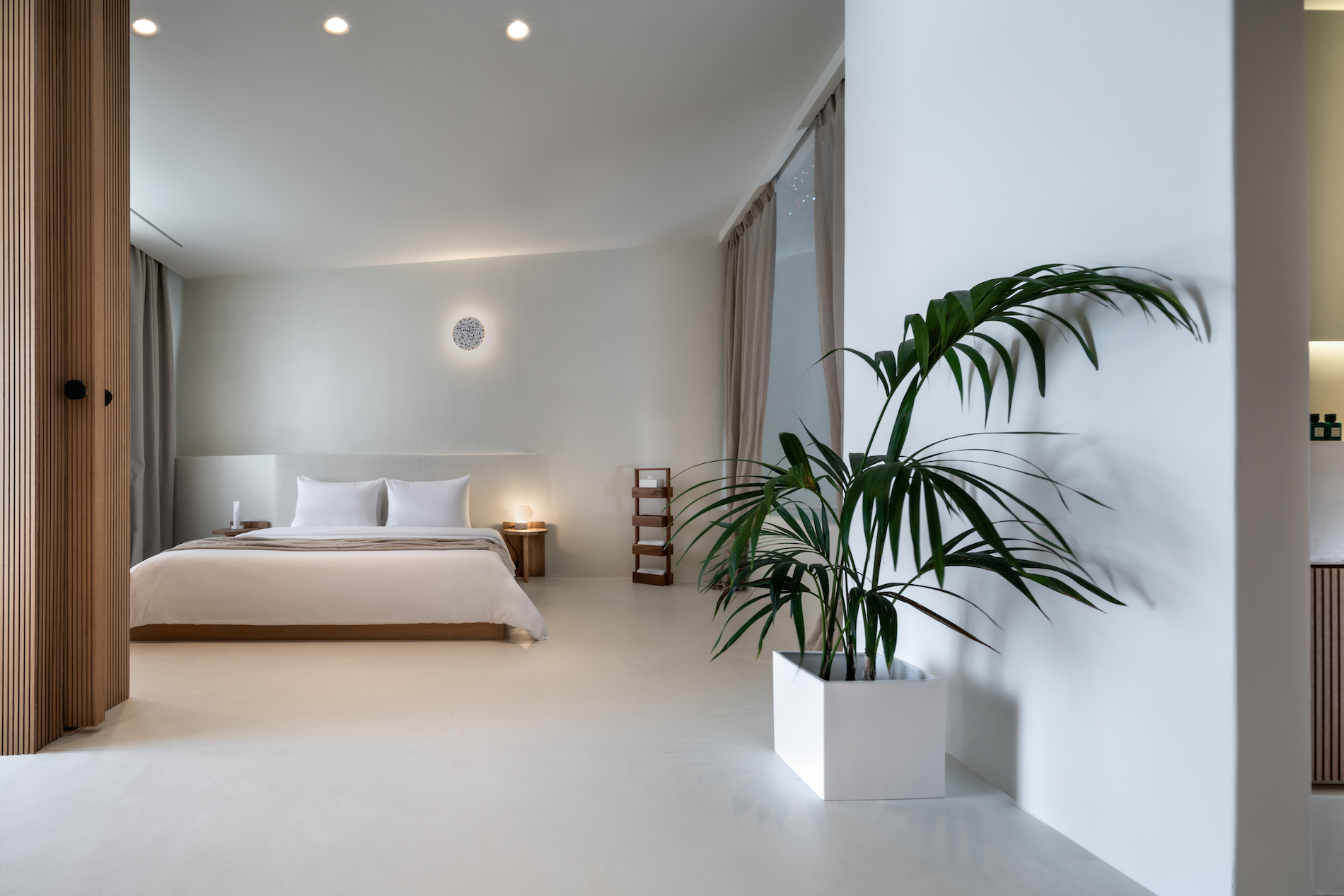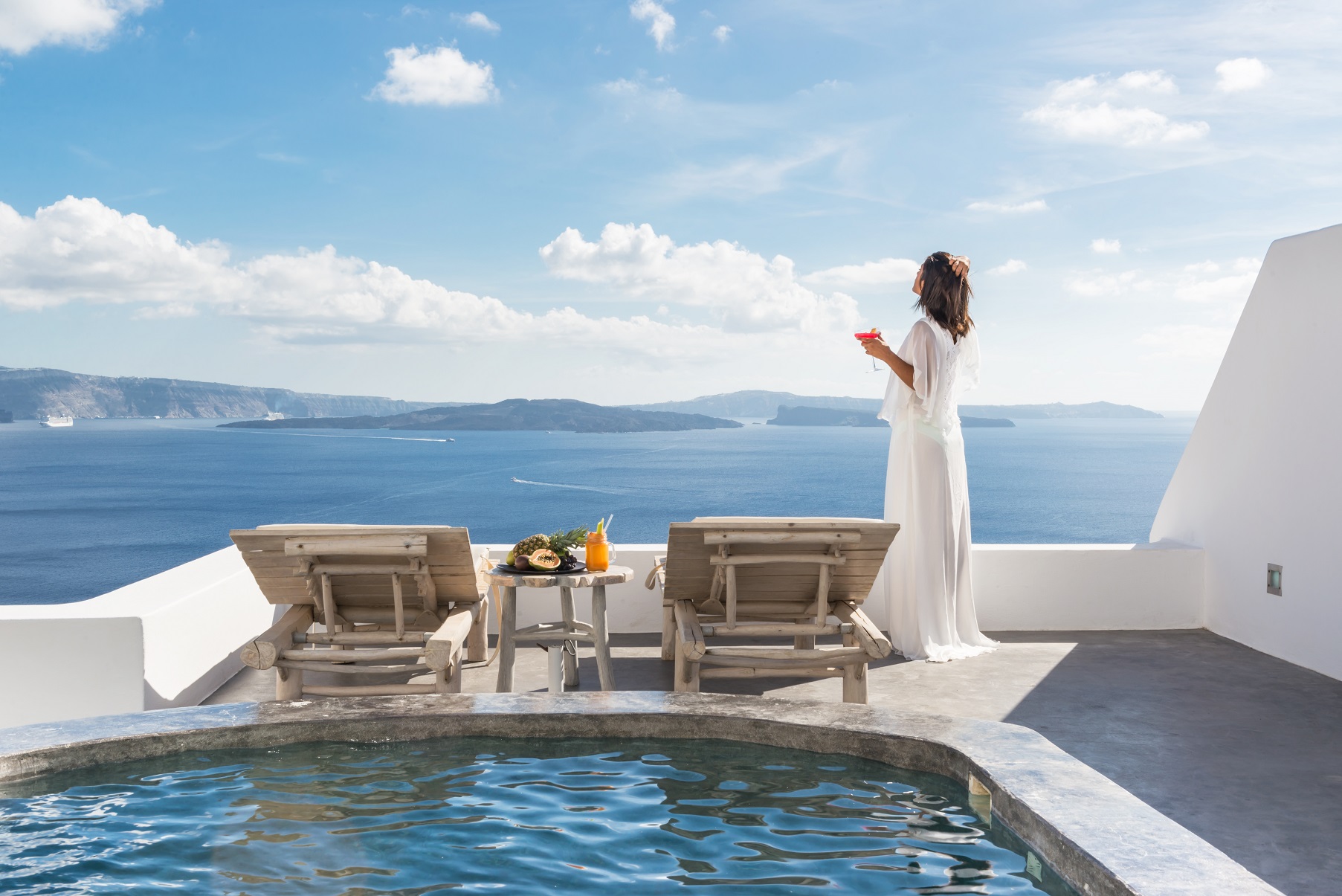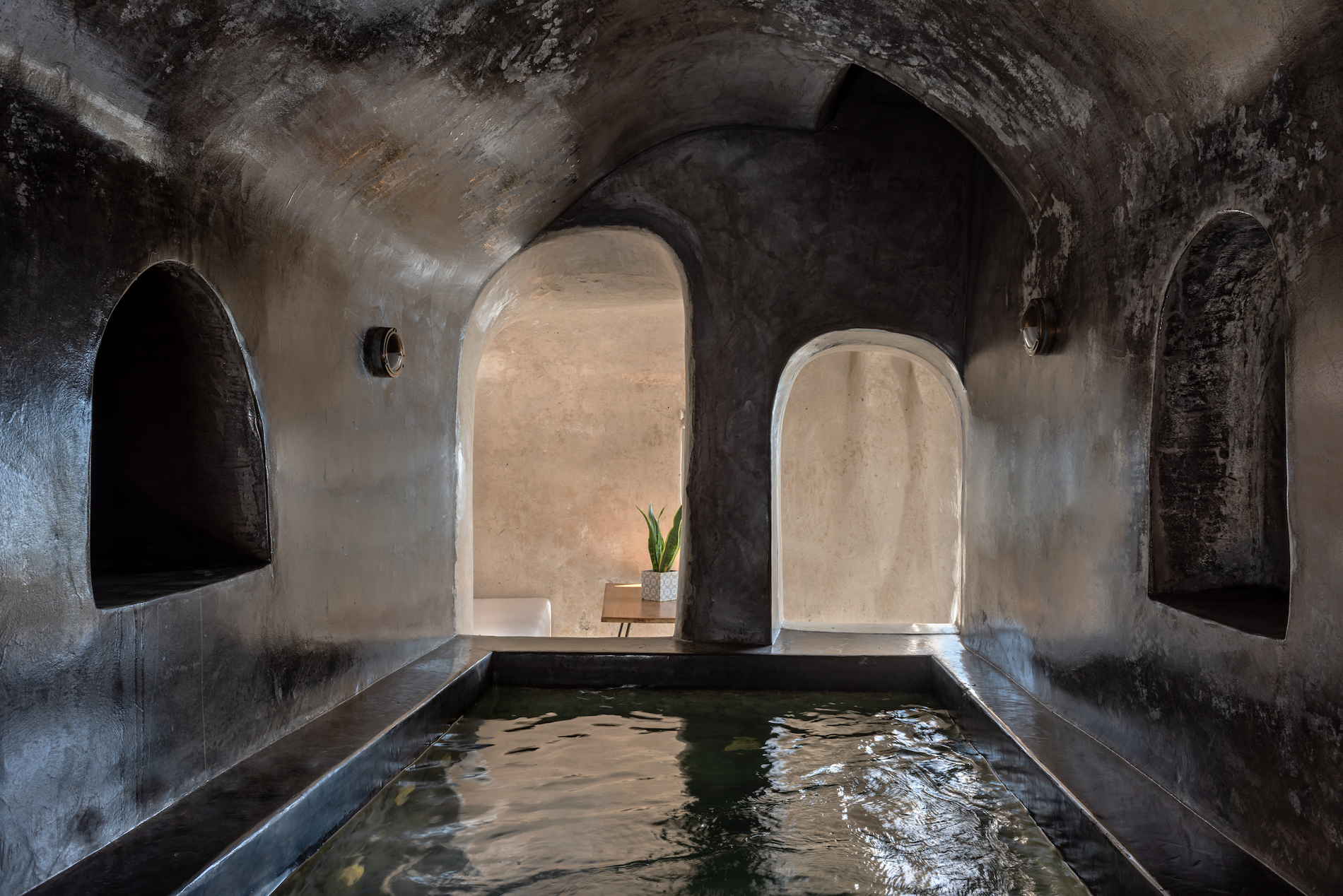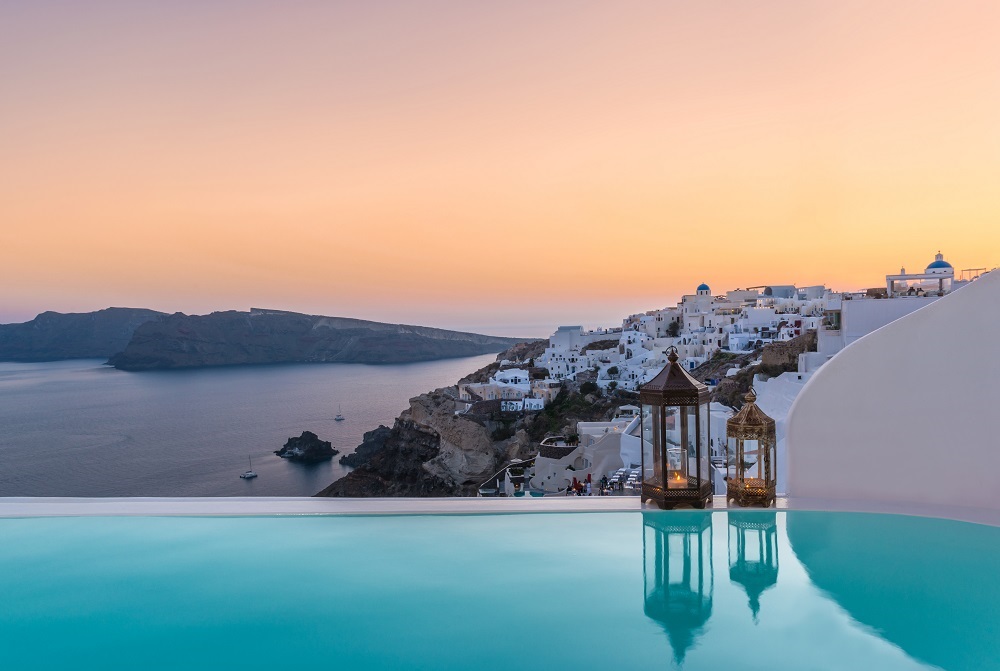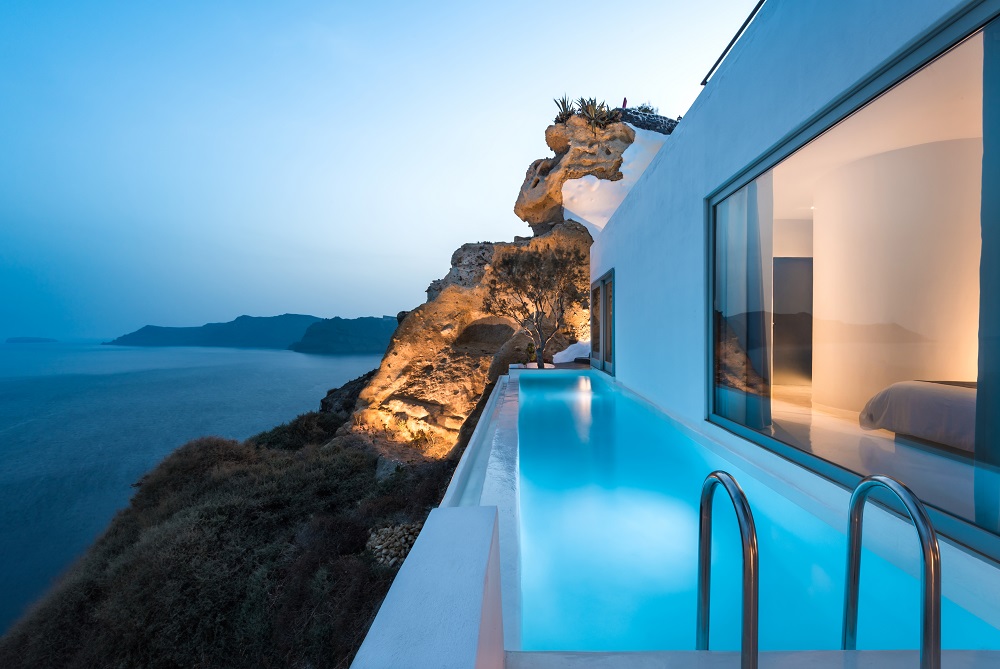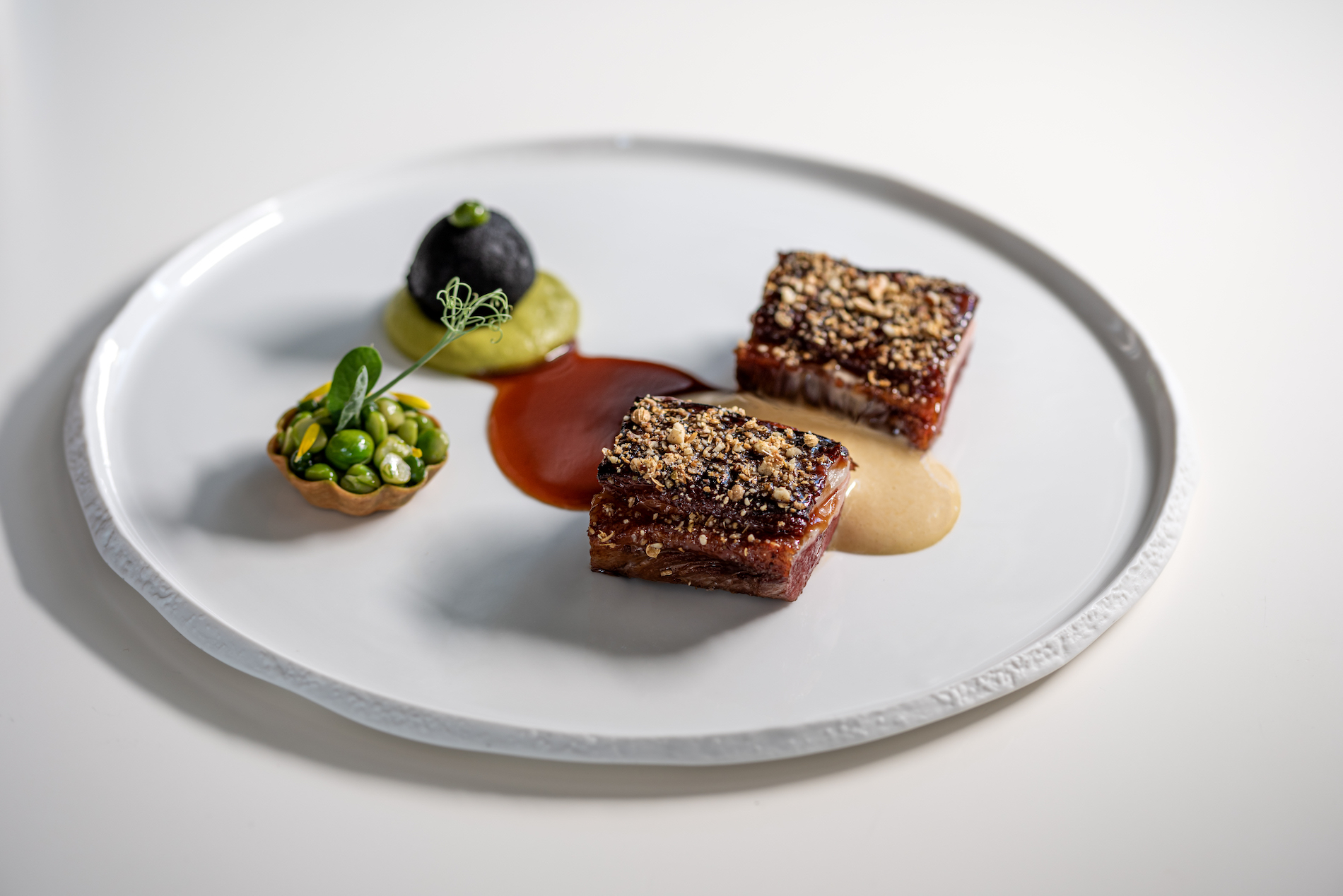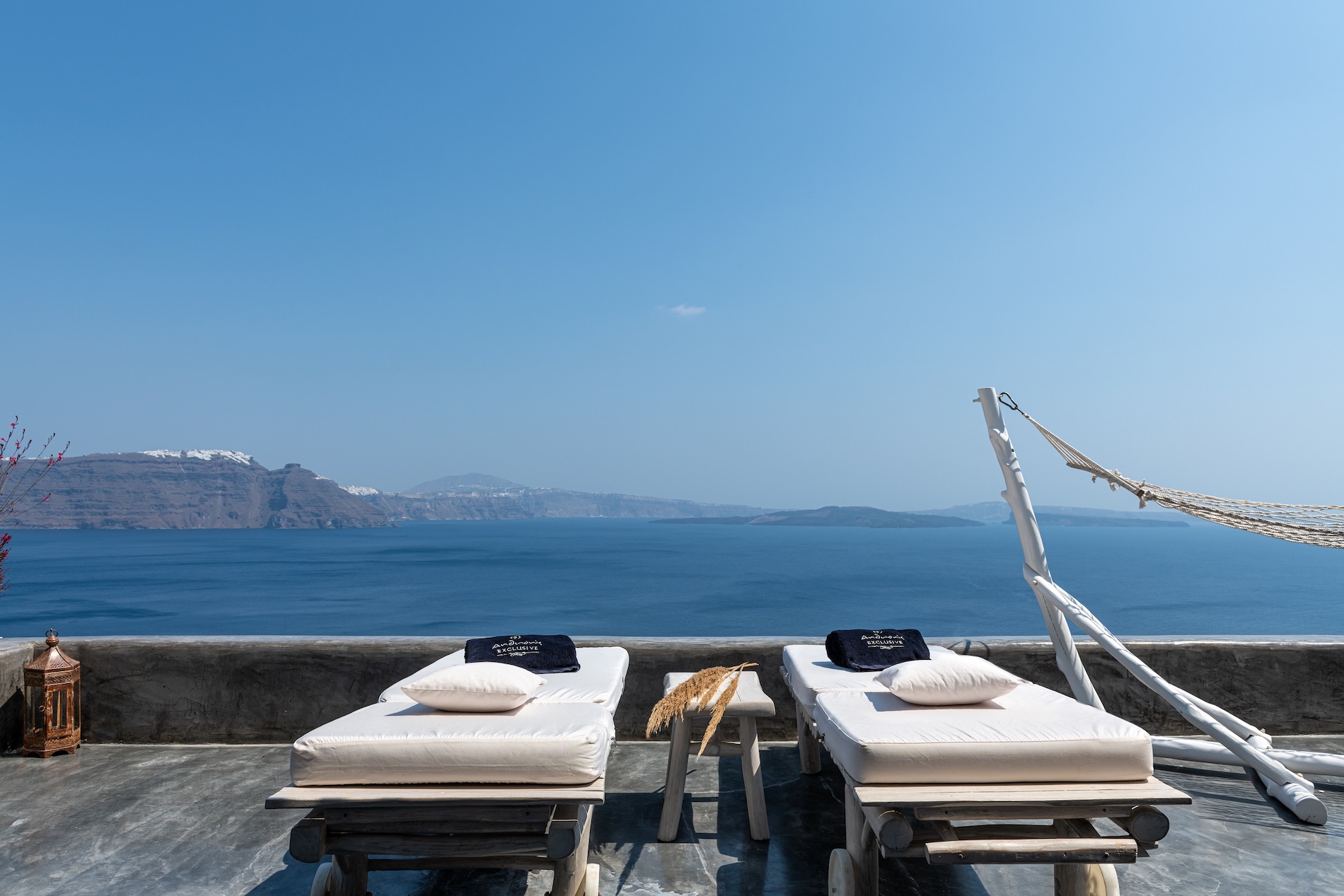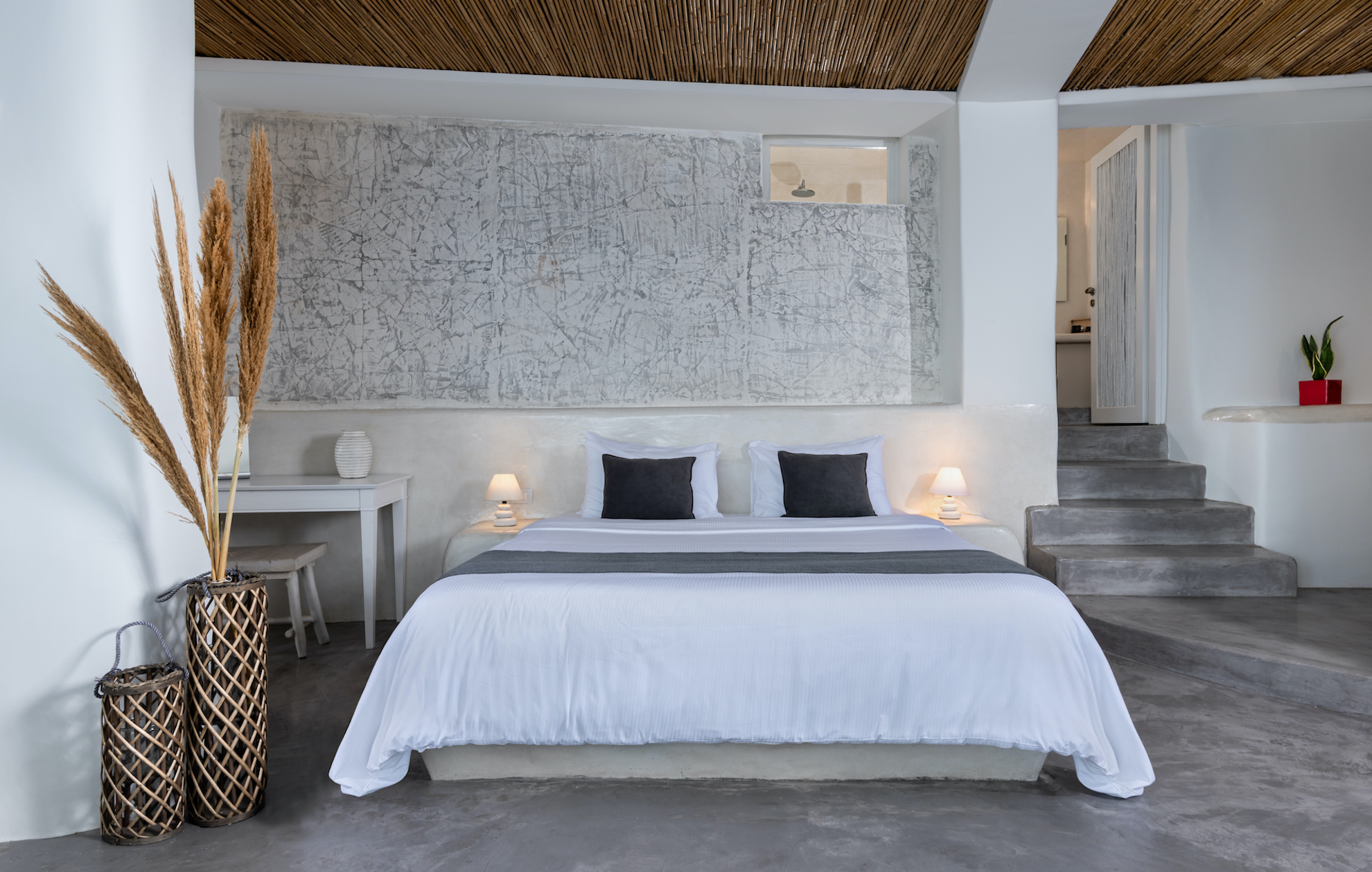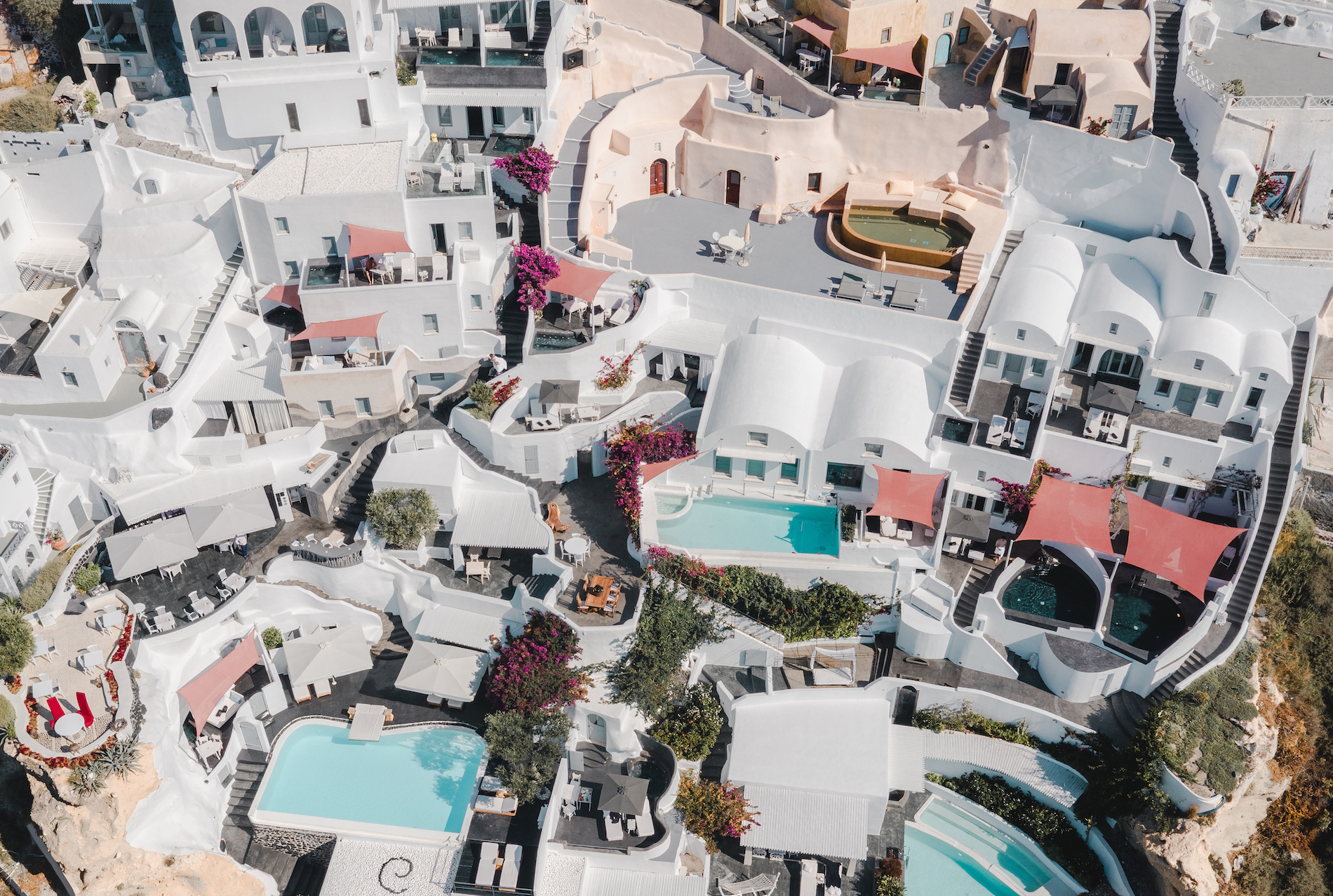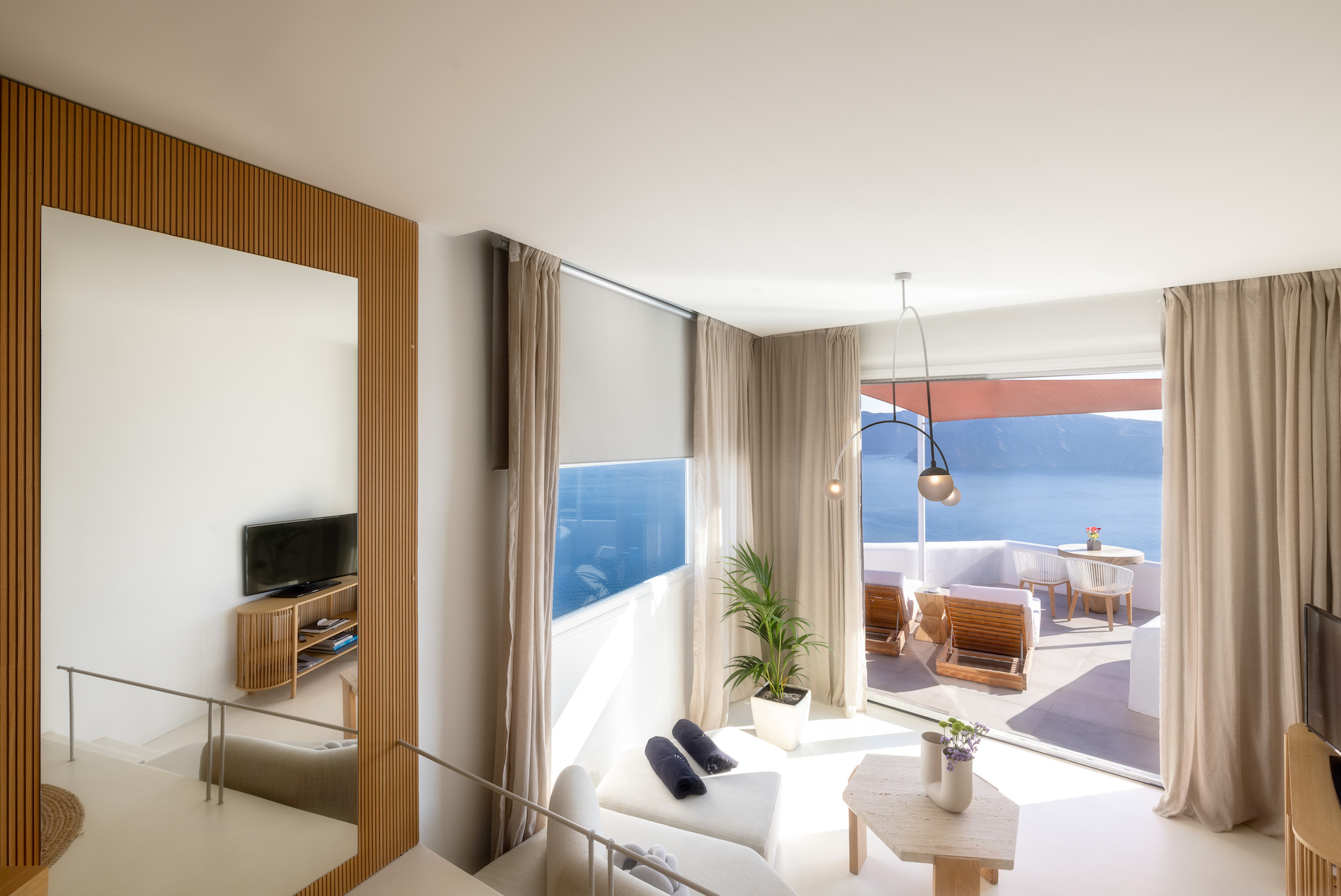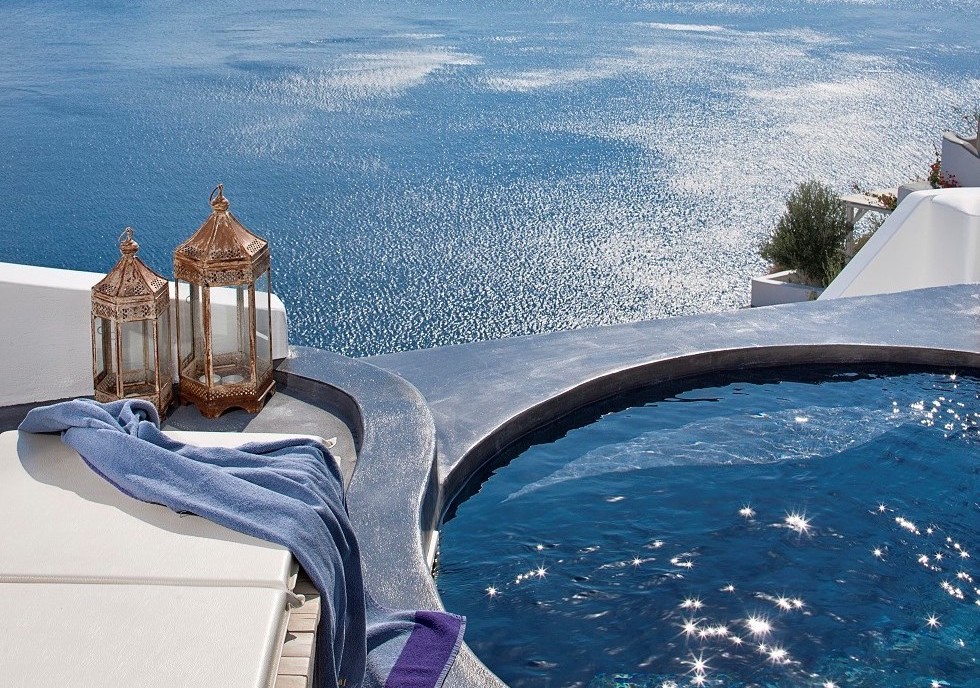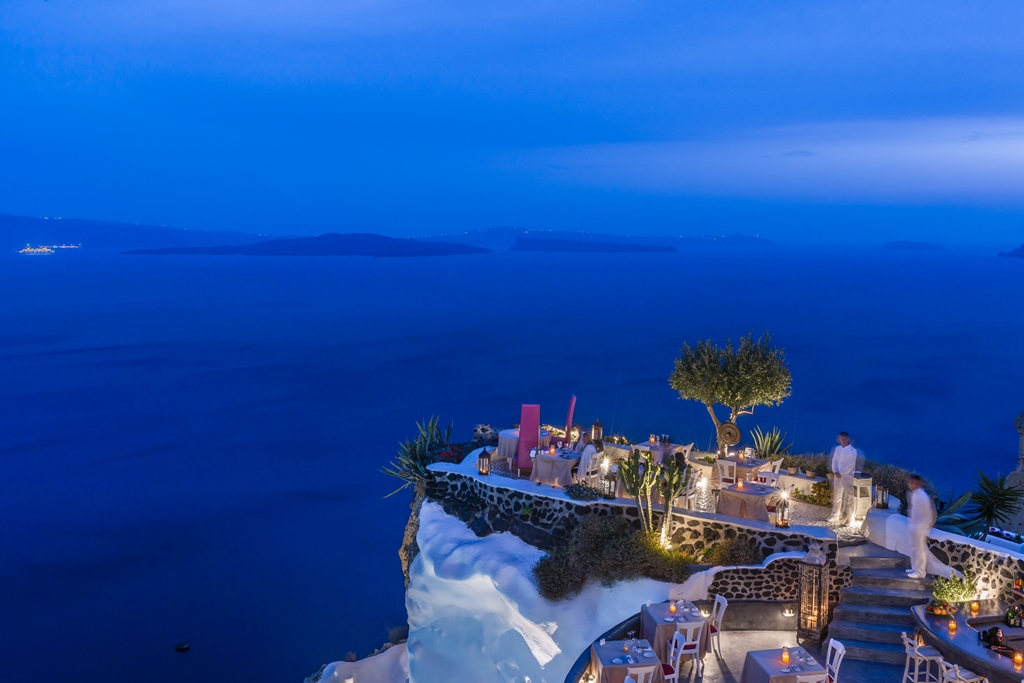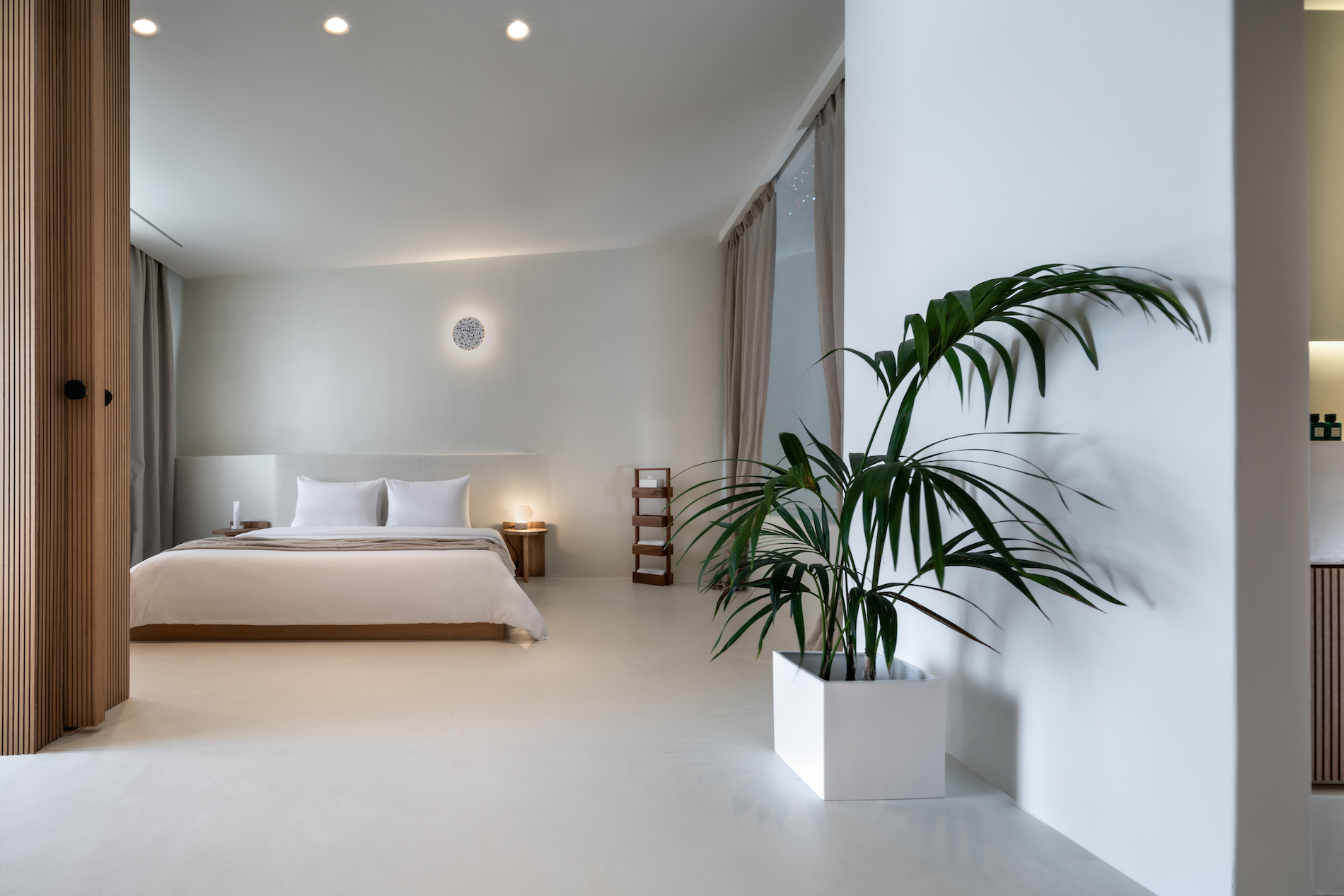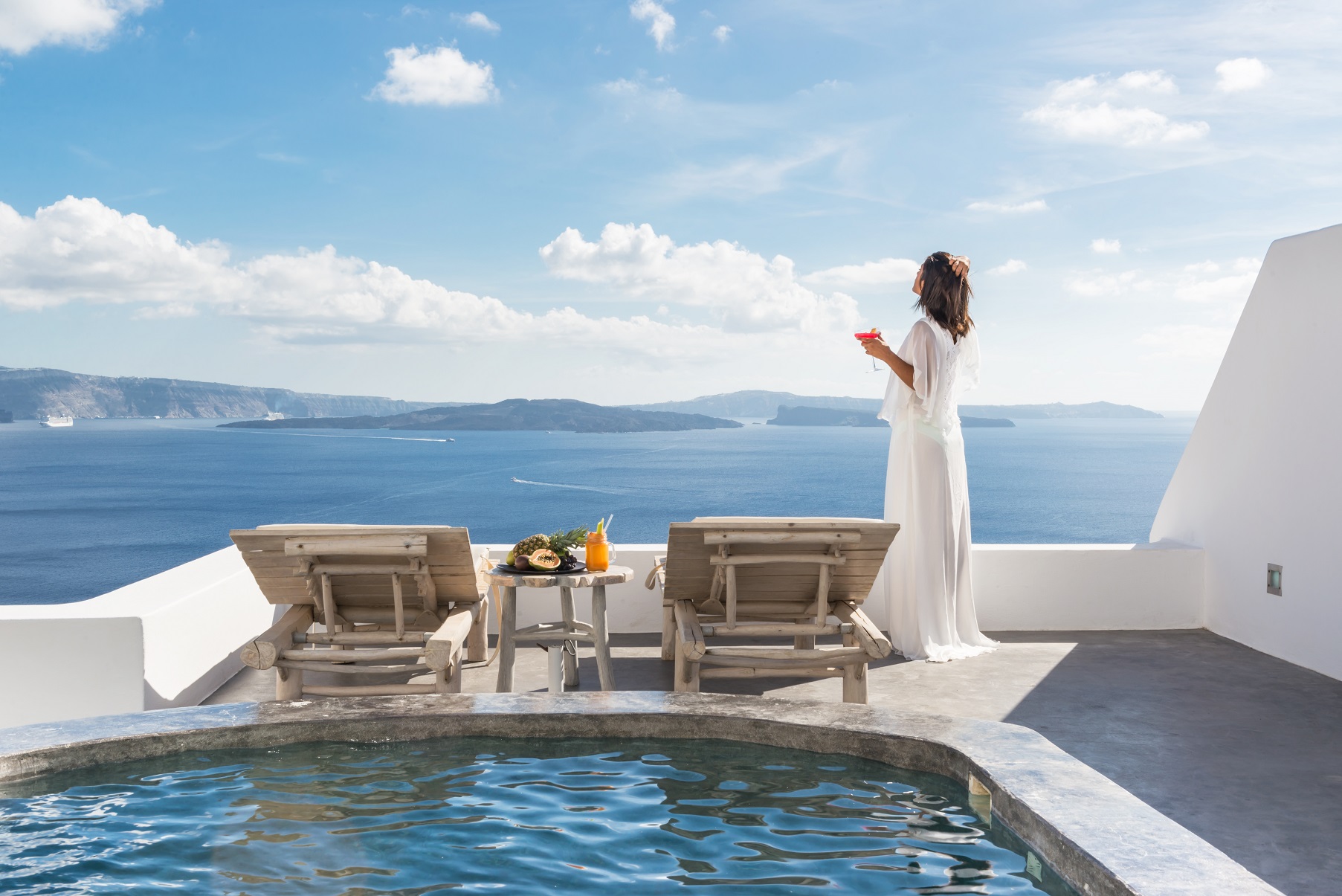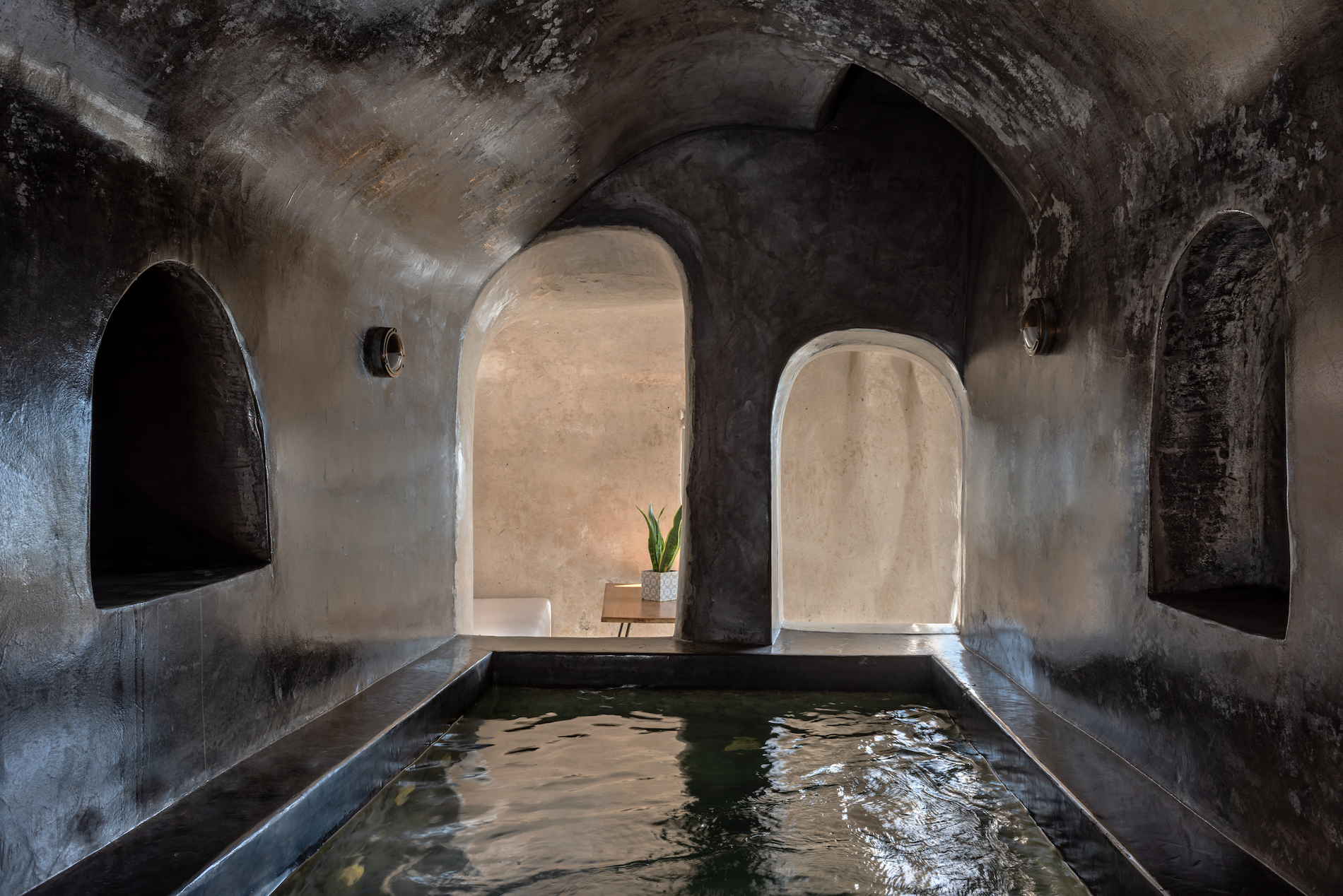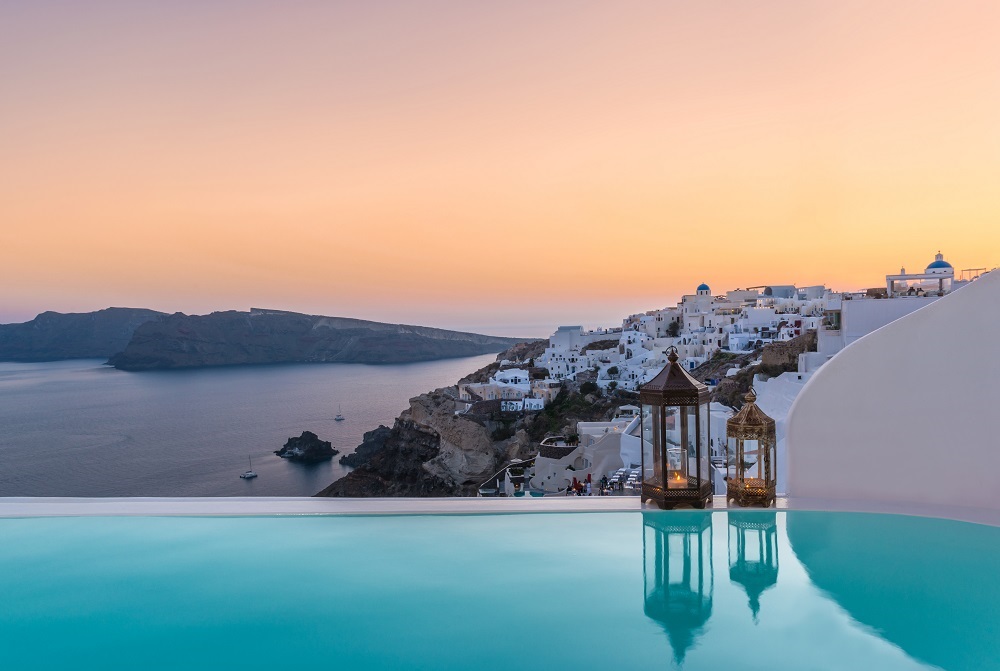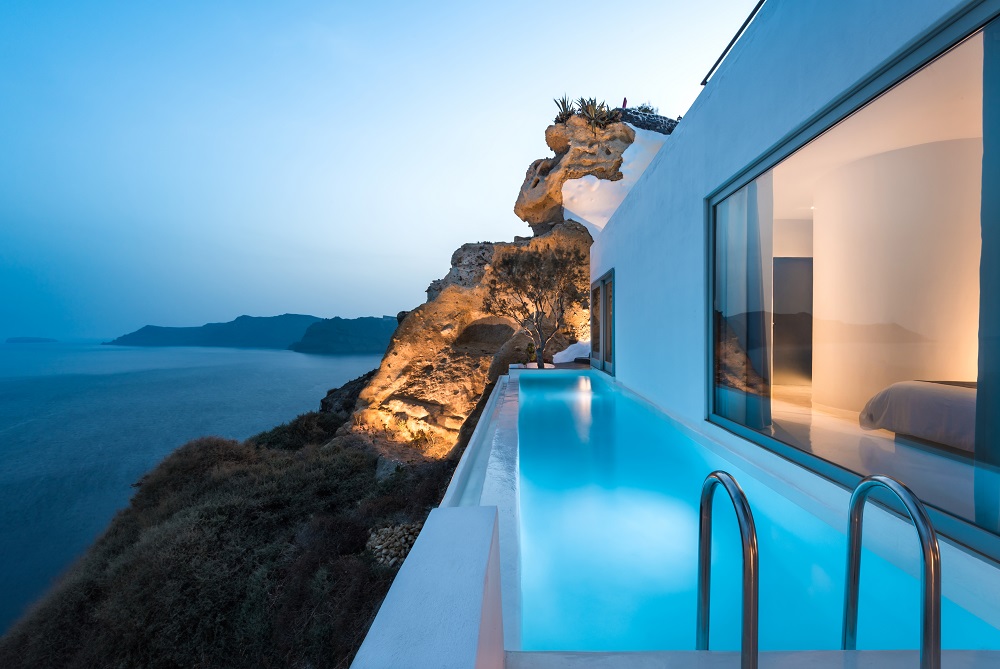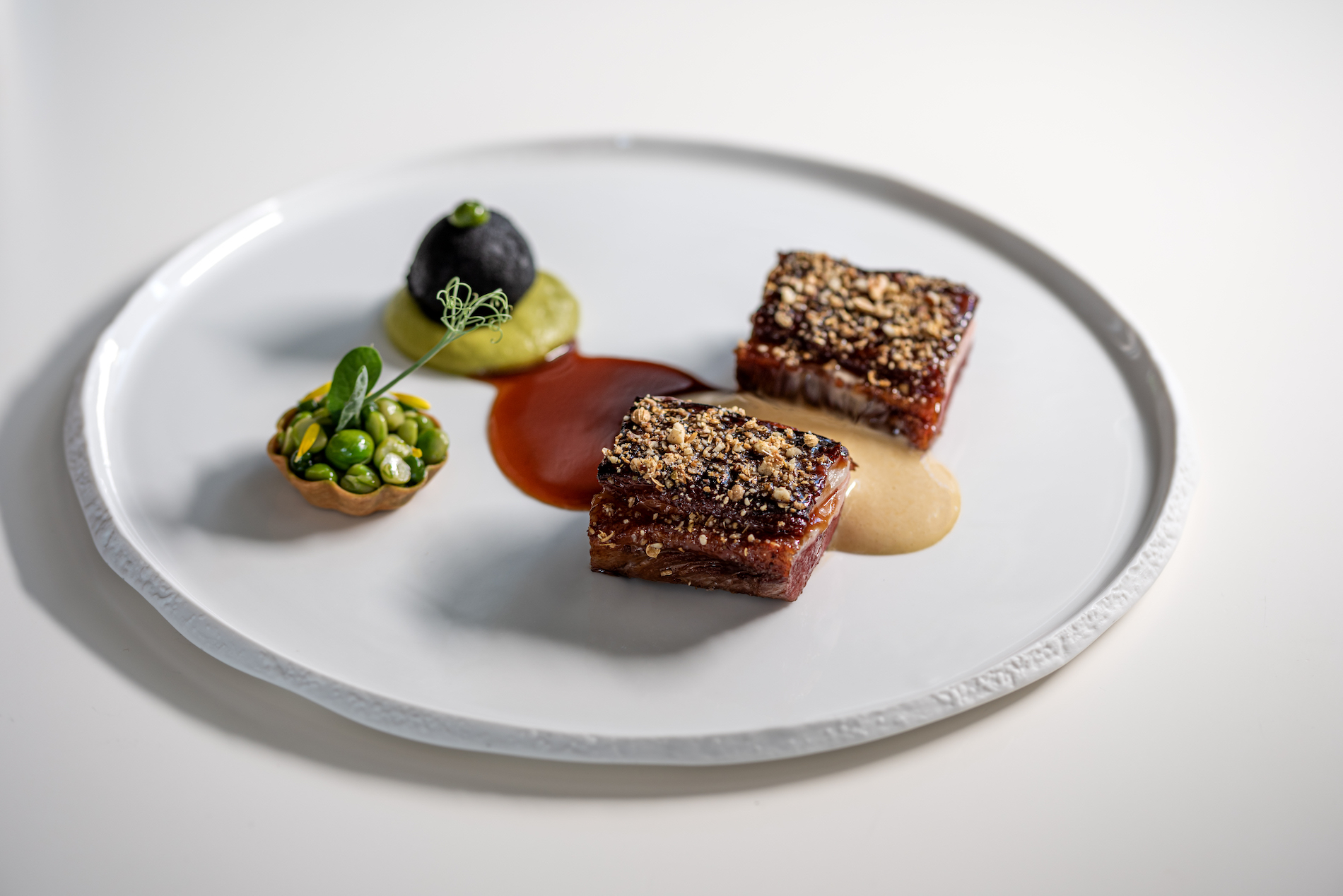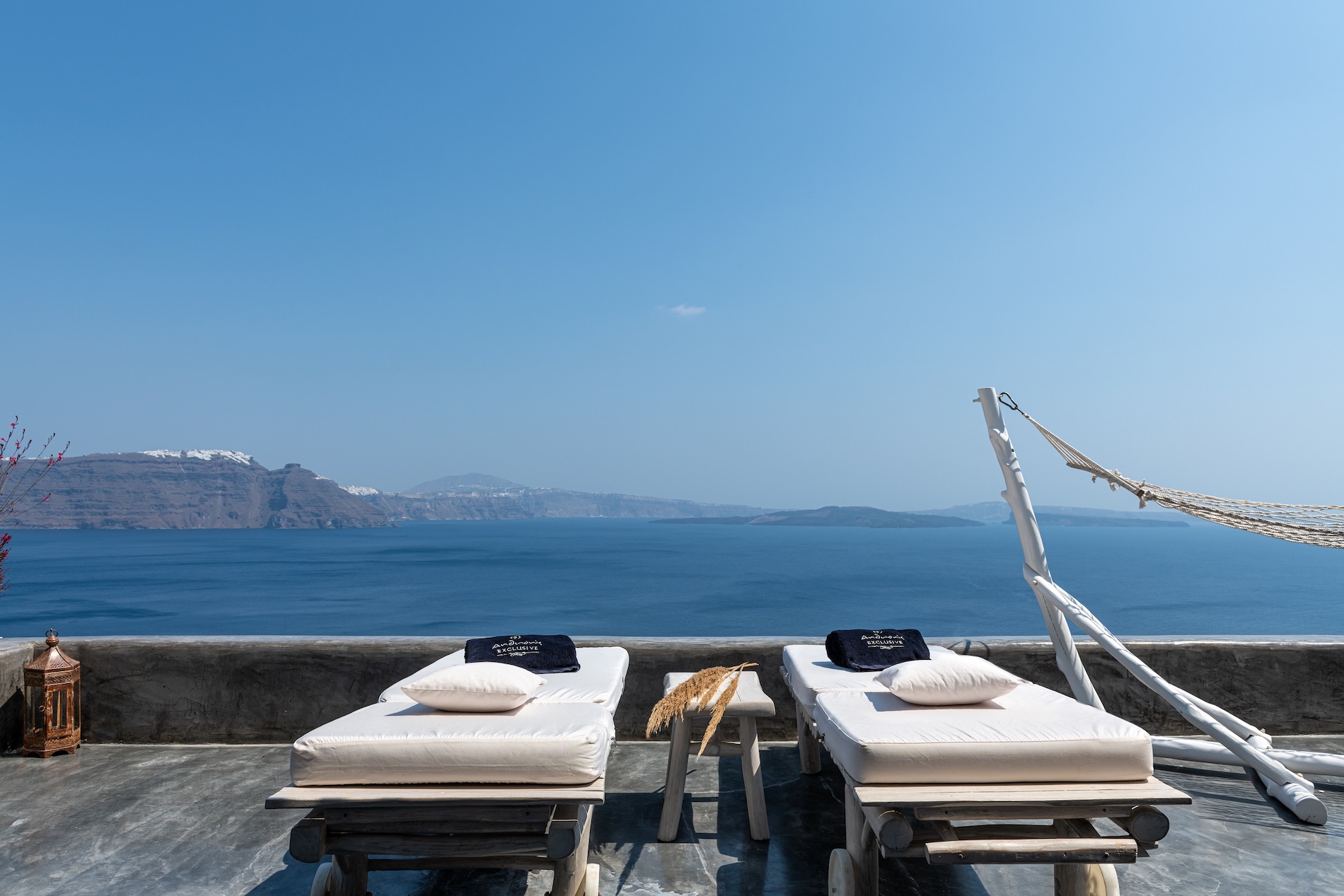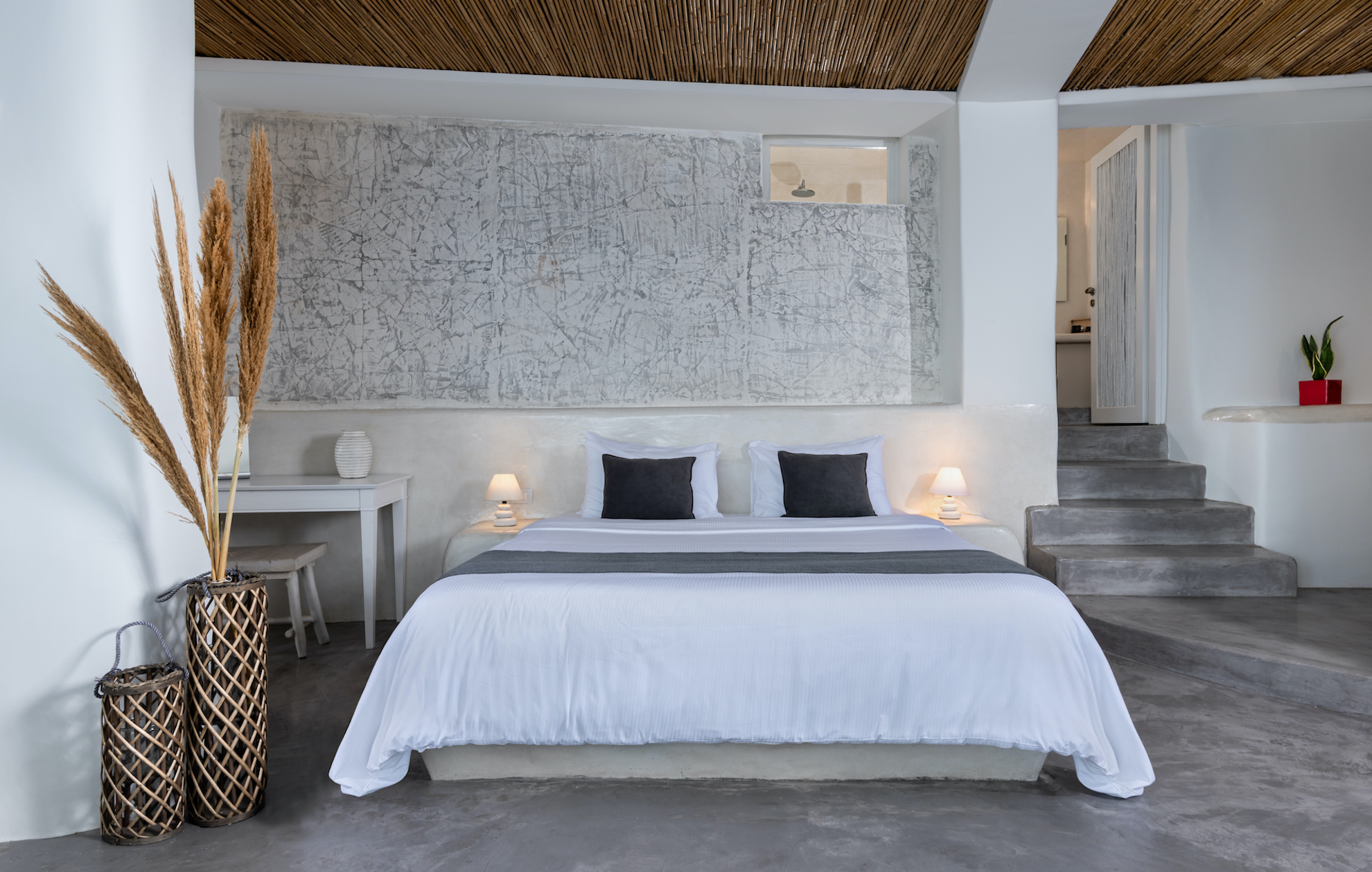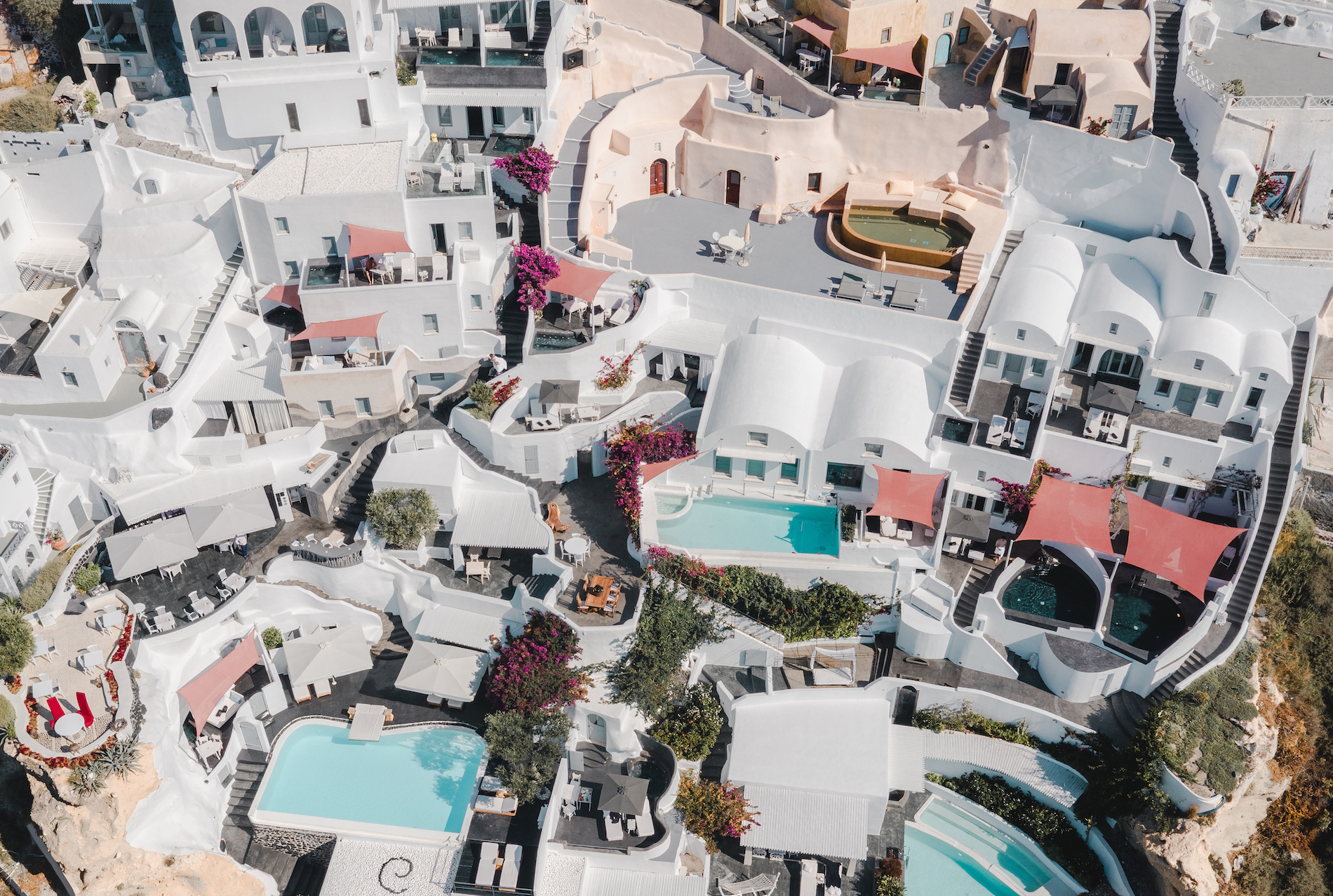 Address of the
Hotel
Address
Oia 847 02,
Santorini, Greece